National Lottery Reveals €1 Million EuroMillions Ticket Sold in Southside Bookstore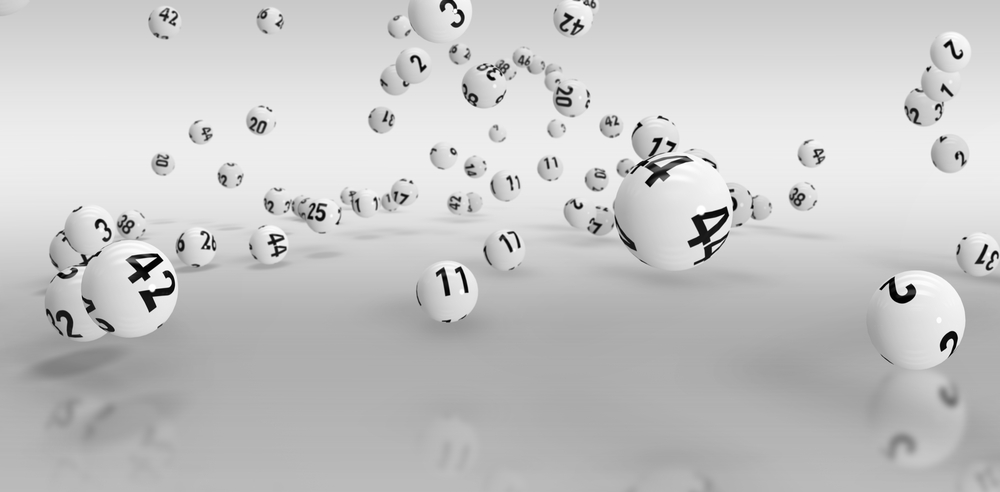 A EuroMillions ticket valued at €1 million for last Friday night's draw was sold at a lucky bookstore found in a Southside town. The National Lottery has called upon all EuroMillions players from Stillorgan and its adjacent areas to have a look at their lottery tickets once confirming that the €1 million EuroMillions 'Ireland Only Raffle' for Friday had been sold at Bookstation located in Stillorgan Shopping Centre. 
Play Euromillions Online – Click Here
The winning raffle code for the 'Ireland Only Raffle', which has a value of €1,005,000 (One Million and Five Thousand Euros) and has been won by one lucky player in Dublin is I: JXJ 84625. It appears that Bookstation in Stillorgan is in excellent form when it comes to selling lottery tickets because, as it turns out, this is the fourth major winning ticket for the National Lottery that they had sold in the last two years. All four prizes in total have amounted to €2,294,431. 
Tom Nolan, who serves as the General Manager at Bookstation, was both delighted and surprised to learn that yet another National Lottery prize-winning ticket was sold by the outlet. He said that when he received a call from the Nationally Lottery representative, he thought it was a wind-up. He added that he was getting the call for the fourth time, but it still hadn't prepared him for the shock. He said that they were really delighted for their clients and hope one of the regulars turn out to be the winner.
He said that whoever the winner was, he and the rest of the Bookstation staff were really happy for them. The store had sold a ticket in February this year, which had landed the EuroMillions top prize to a Dubliner worth €500,000. Another customer had won the same prize in October 2019.