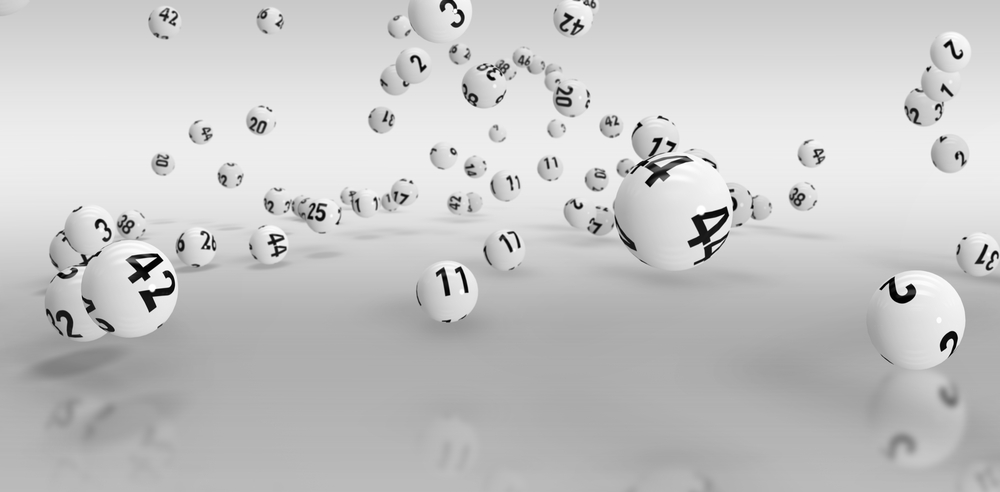 One of the largest lottery games from Europe, the National Lottery is here to share with you the results of the recent jackpot prize. The National Lottery has announced that it is very sad that no one was able to win the jackpot prize for the recent draw that had taken place.
According to the officials, it was highly anticipated that a lucky National Lottery player would emerge winner of the jackpot prize for Wednesday's draw. The jackpot prize on the line was €10,792,788, which is over €10 million.
As the game closed on Wednesday, August 18, and the entire National Lottery community became impatient to know the winner, everyone was left sad as no jackpot winner was found.
For the National Lottery officials, it is very sad that no one ended up winning the jackpot prize while it had hoped there would be one. Yet, there is still hope that there would be a jackpot prize winner for the upcoming draw.
Although it is sad news that no one emerged as the jackpot prize winner for Wednesday's draw, it is also true that the stakes have just been raised.
Now, the jackpot prize money has even received a boost as the prize money no one could win on Wednesday has rolled over. With no winner in Wednesday's draw, the stakes are high for the Saturday draw that is to take place on August 21, 2021.
For the particular draw, there is even more anticipation and curiosity as this time, the jackpot prize is €11.5 million. This has made the game even more interesting but it is being hoped that a winner may emerge for the particular draw.
The National Lottery officials have revealed they have recorded very high sales for the particular draw. The main reason behind the surge in ticket sales is because of the jackpot prize being rolled over and increased. Therefore, more people are eager to get their hands on the €11.5 million jackpot prize.
While many people are sad that they did not win any prize from Wednesday's draw, a lucky Clontarf player from Dublin 3 has found fortune but is yet to realize it.
The National Lottery officials have revealed that a lucky player from Clontarf has won a €52,969 prize money from Wednesday's draw. The player missed the jackpot prize money by 1 number as he matched 5 primary numbers plus the bonus number.
So far, the €52,969 prize-winning player has not made any contact but the National Lottery officials have done their digging. According to the National Lottery officials, the winner had purchased the ticket from Spar Store. It is located at Vernon Avenue, Clontarf, Dublin 3.