New Age Restriction to Kick-In for Euro Millions Lottery Player from April 22nd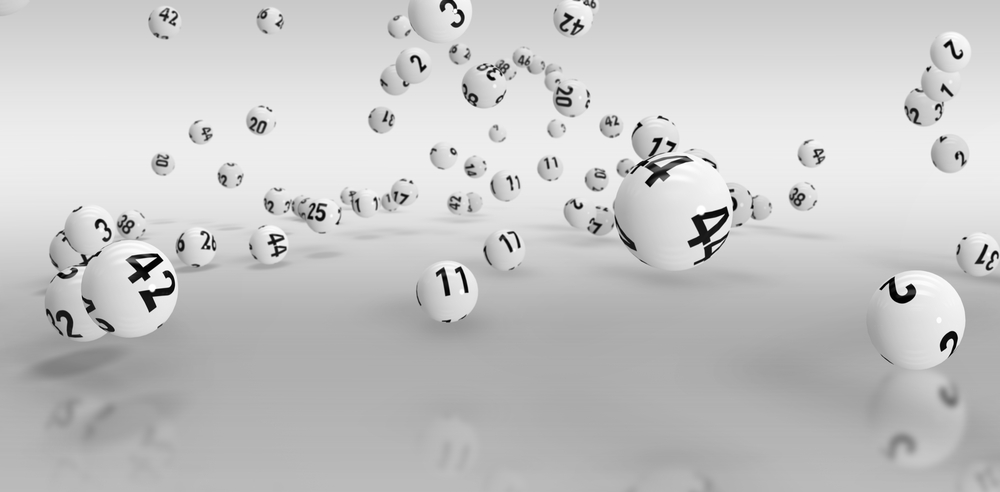 The EuroMillions has recently made an announcement in regards to the age restriction that will come as a shock for people at certain age groups. Ever since EuroMillions was launched for lottery enthusiasts, the age restriction was very flexible for the players.
For a very long time, EuroMillions has been available for players belonging to the age group of 16 or 17 years old. If a teenager aged 16 wanted to take part in the EuroMillions Lottery games, they could do it without any problems.
Even if they won a prize, they would be able to claim it on their own without anyone else aged 18 or above having to turn up on their behalf. This way, the EuroMillions was able to target more age groups and generate a lot of sales.
However, the recent update introduced by EuroMillions will put an end to this indefinitely. The lottery officials have announced that the age restriction for playing lottery games through EuroMillions has been revised.
According to the update, only the players aged 18 or above will be able to participate in the EuroMillions lottery games. The players below 18 will no longer be able to do it and have to wait until they turn 18 before they can start playing EuroMillions.
The officials have confirmed that the update will be implemented from April 22, 2021.
The officials have confirmed that if there is any player under the age of 18 and he/she ends up winning a prize before, April 22, 2021, they will be able to claim their prize money.
If a player under 18 ends up winning a lottery prize after April 22nd, 2021, they will not be able to claim their prize unless their guardian or parents turn up to claim the prize.
The officials have confirmed that the UK Government always had the option of implementing the 18-year-old eligibility rule on the National Lottery and all lotteries operating under it or backed by it.
It is already a rule in UK or Europe for a person to be 18 or above before, they can start gambling. The same law/rule could always be applied to National Lottery games but the government had given the industry an exception.
The 18-year-old rule has been applied to gambling and all other lottery games since the start but the government was not paying much attention to lottery games.
However, several cases in regards to underage youngsters have arisen where they ended up being scammed by con artists. These issues occurred as the majority of the youngsters were not well informed about such scammers.
For the government of the UK, it was extremely important to protect the new and young lottery players, and warn them about the potential scams.