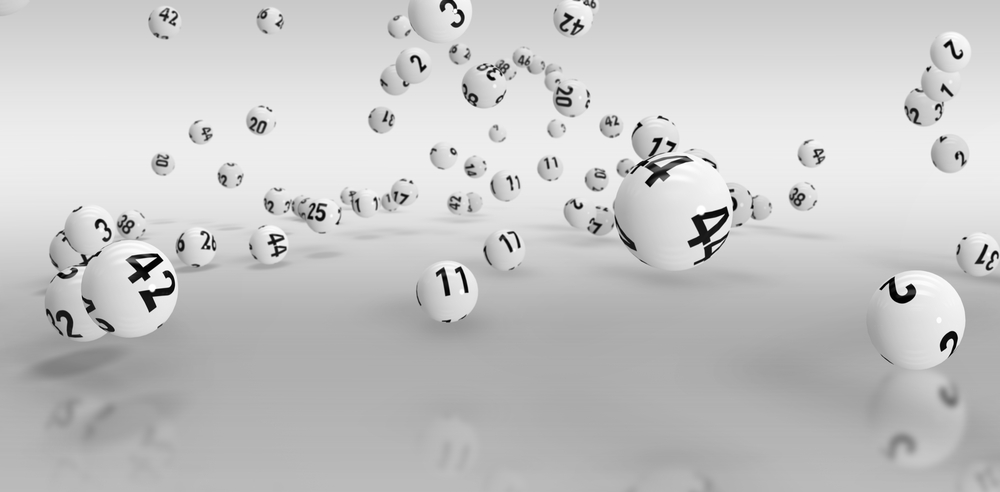 On Saturday, January 28th, 2023, nine residents who live on the same street in Swansea became winners of a total of £270,000, thanks to the People's Postcode Lottery.
Their postcode was chosen as the winner on Saturday, which has seen a new dad, a grandma and a nurse, amongst others, celebrating their win.
The winners
The People's Postcode Lottery draw picked the postcode SA1 8BA as the winner, which saw nine people of Kilvey Terrace land a prize of £30,000 each.
48-year old Claire Mugford who works at the Princess of Wales hospital as a nurse won the prize on the same day that she got her acceptance for studying for a master's degree.
She was absolutely delighted with the win and said that she would use the prize to take her kids to Disneyworld in Florida.
She added that the prize meant everything to her because her oldest daughter had also graduated to become a nurse and was getting married.
She also said that it was great to know that other people on the street had also won because it was nice to win.
More plans
60-year old Rachael Barry shouted in delight when she received her check for £30,000. She said that she had not really thought of something like this happening.
She added that they have never had so much money, so they did not know what to do. She also said that they wanted to help out their kids and take everyone on a holiday because they haven't done it for a long time.
An art tutor, Rachael works for a charity for the homeless named Crisis and she lives with her husband, John.
She added that she would use some of the winnings for celebrating John's 60th birthday and would plan a trip with the family to Cotswolds.
Other winners
34-year old John Cutliffe has just become a father and plans on using the prize to go on a holiday with his wife and son.
He also said that they would do their kitchen with some of the money. Another woman who won is Gina Peccerella, who has lived her entire life on Kilvey Terrace.
She stated that she was absolutely delighted to have won and that her priority had been to help out her friends and family.
She said that this was the part that made her the happiest because she would be able to share it with everyone now.
Two other winners were 65-year old Christine McCaughtrie and 72-year old Linda Salmon. She said that it was wonderful to win and she didn't think they would win that much, so it was a great shock.
There were three others who also won in the same draw, but opted to stay anonymous.