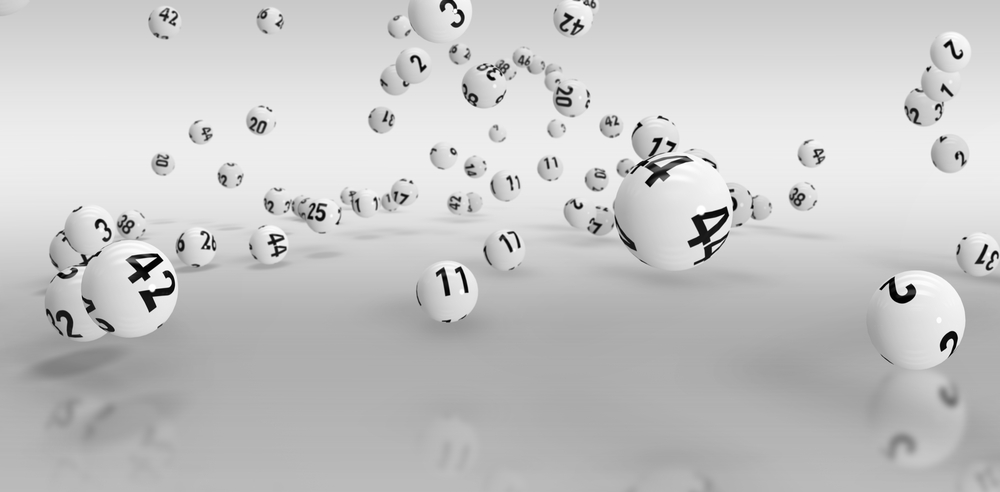 The Powerball lottery drawing was held on Monday, December 26th, 2022 and it had a jackpot of $201 million that had a cash value of $105 million.
No jackpot wins
The winning numbers that were drawn in Monday night's Powerball lottery draw were 17, 41, 47, 60 and 61, while 17 was the red Powerball number and 3X was the Power Play.
Unfortunately, none of the players were able to match the six numbers needed for winning the jackpot, which means the big prize remained unclaimed and would now be rolled over to the next draw.
The upcoming drawing of the Powerball lottery is now scheduled to take place on Wednesday, December 28th, 2022 and the jackpot has now climbed to $215 million and will have a cash option of $112.3 million.
Anyone who wins the jackpot has the option of claiming the prize as a lump sum in which they receive the cash value of the prize after taxes are deducted.
The other option is to claim the prize as an annuity in which they receive once immediate payment and the remaining are 29 annual payments that rise by 5% every year.
Other wins
There were no grand prize winners in Monday night's drawing of the Powerball lottery and there were no instant millionaires on the night either.
Players had to hit the Match 5 in order to win a prize of $1 million and those who would have opted for the Power Play option along with the Match 5 would have increased their prize to $3 million.
While there were no million-dollar wins in the Powerball lottery drawing on Monday, there were still players who were able to win prizes across the country.
There were a total of seven players who were able to hit the Match 4 and the red Powerball number, which allowed them to win a prize of $50,000 each.
Meanwhile, there were also three players who were able to hit the Match 4, the red Powerball number and bought the Power Play option with their ticket, so their prize increased to $150,000 each.
The remaining prizes on Monday night were between $4 and $300.
Previous win
The latest Powerball lottery drawing happened after a player hailing from Rhode Island was able to land a prize of $50,000 by hitting the Match 4 and the red Powerball number in the drawing on Wednesday, December 21st, 2022.
The lucky player had bought their winning ticket in Wakefield at the Belmont Marketplace. The Powerball lottery draw is conducted three times in a week, on Monday, Wednesday and Friday.
Players from 45 states, the US Virgin Islands, Puerto Rico and the District of Columbia can participate in the lottery.