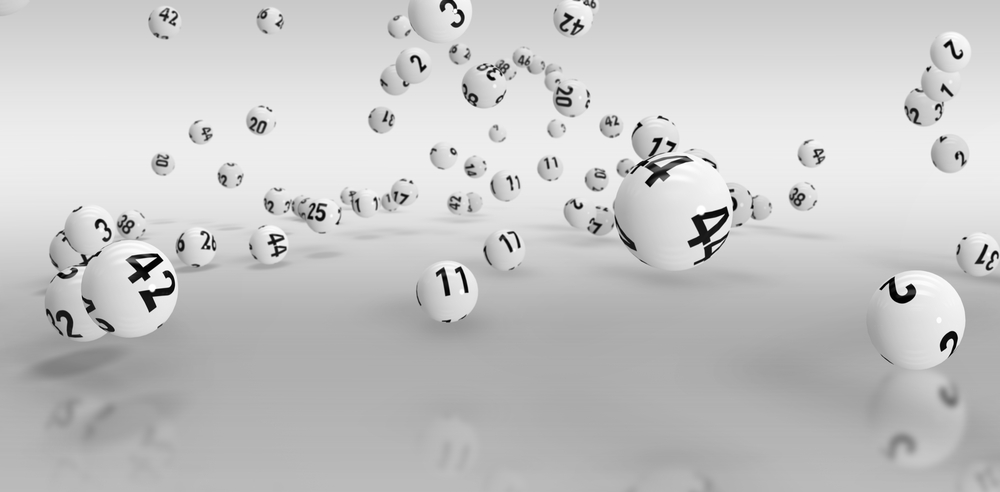 The Mega Millions Lottery's latest drawing took place on Friday, March 24th, 2023 and it had a jackpot of $302 million, which had a cash value of $163.5 million.
No winner for the grand prize
The winning numbers that were picked in Friday night's Mega Millions Lottery drawing were 14, 17, 33, 42, 66 and 15 was the Mega Ball and 3X was the Megaplier.
Unfortunately, none of the players were able to match all the six numbers required for taking home the jackpot, which means it will now roll over to the next Mega Millions lottery drawing.
The upcoming Mega Millions Lottery draw is scheduled to take place on Tuesday, March 28th, 2023 and it will now have a jackpot of $322 million, which will come with a cash option of $174.3 million.
It should be noted that there have now been 14 Mega Millions Lottery drawings that have had not jackpot winners, due to which the prize continues to roll over.
In comparison to February and March, January had proven to be a great month for the Mega Millions Lottery, as there had been four jackpot winners within a month.
Instant millionaires
Even though there were no players who were able to win the grand prize in the Mega Millions Lottery drawing on Friday night, there were other winners who took home prizes.
As a matter of fact, there were two players who were able to become instant millionaires in Friday's Mega Millions Lottery draw.
This is due to the fact that the players hit the Match 5, which allowed them to win a prize of $1 million each. One of the players hailed from Texas and the other from California.
However, it should be noted that neither of the players had bought the Megaplier with their tickets, or else they would have increased their winnings to $3 million each.
Other wins
Apart from the instant millionaires, there were plenty of smaller winners in the Friday night's drawing of the Mega Millions Lottery.
There were a total of 22 players who were able to hit the Match 4 and the Mega Ball, which allowed them to win a prize of $10,000 each.
But, there were 5 players who hit the Match 4, the Mega Ball and also bought the Megaplier option with their ticket. Therefore, they were able to see their prize increase to $30,000 each.
The rest of the prizes on Friday night were between $6 and $1,500.
Mega Millions Lottery drawings are held twice a week, every Tuesday and Friday, and players need to match just one number to win a prize in the draw.