North Carolina Gets Its First $1 Million Vaccine Lottery Winner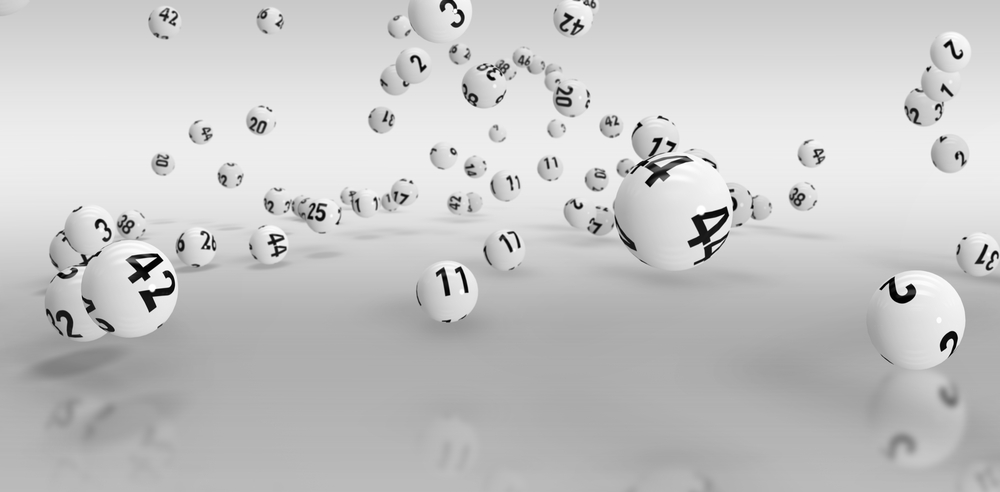 North Carolina Education Lottery in collaboration with the state's health department proudly announced their very first $1 million winners of the vaccine incentive lottery.
It is only recently that the state announced its vaccine lottery program in order to get people to inoculate.
A random number generator was used to pick the winner this week itself. The North Carolina Health Department is now exhausting all its resources to find the lucky winner. Unlike other lotteries since the state lottery is working in liaison with the health department so the data of the winners remain with the latter.
After receiving approval from the winners does the state lottery publicly release credentials of the winners. The state does this in order to prevent the invasion of privacy of winners. However, at this point, there is no information available about the lucky winner.
North Carolina is amongst few others states to take this initiative given how hesitant people are to get the vaccines. Many states have followed suit after seeing the positive response these lottery incentives have gotten. There are so many people that have only recently gotten the vaccine after being tempted by what the lottery incentive has to offer.
The winning amount of $1 million is truly life-changing and will change the life of anyone who receives it. The officials are now just waiting to find the winner and take their consent to receive the winning amount.
The state health department time and again is advising citizens to get inoculated as soon as possible in order to limit further spread of the virus. While the vaccine doesn't fully eliminate the chances of someone contracting the virus, it does prevent serious illness.
This is not the last of the draws and there are still three more vaccine lottery draws that are yet to be played. The remaining vaccinated people need not worry as they will automatically be considered for the next draw. The drawings are made every two weeks and shall continue until August to complete four in total.
The rules of the lottery are very simple since all you need to do is to fulfill the criteria. In order to qualify the participant must be a resident of North Carolina, 18 years or above, and must have received at least one jab. Once this criterion is met the person is automatically registered for the drawing and becomes part of the database.
The state went a step ahead and offered two entries to all those who got the vaccine after 10 June. This was in an attempt to speed up the inoculation process and get more people to register for it. The Biden administration has a target of 70% vaccinated citizens by July and the states are doing everything in power to meet this target.