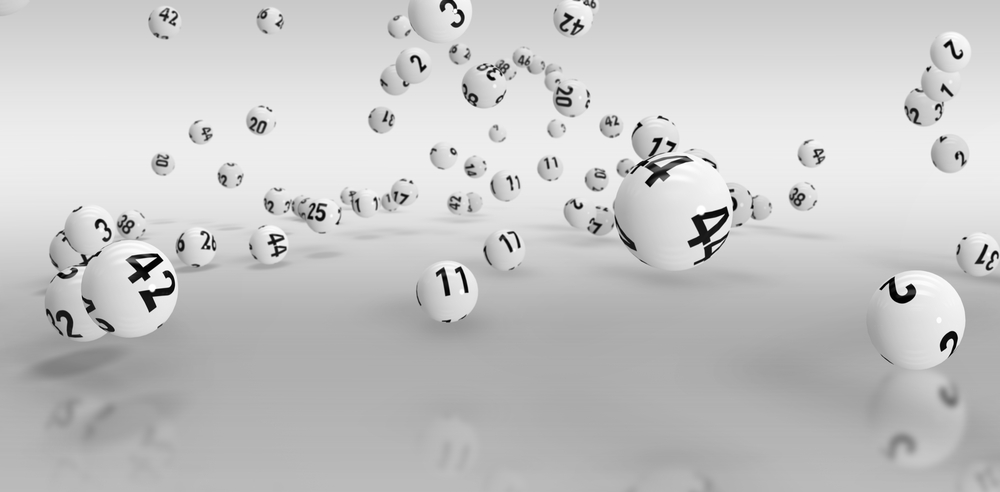 Not sure about the rest but one person for sure would definitely be the luckiest and the happiest from North Carolina now. He must be really glad that he followed his instinct of going back to the store and buy himself another scratch-off lottery ticket.
The player followed the instincts that helped him bag a $1 million jackpot prize for the scratch-off lottery game.
The winner 'Larry Parks' from Valdese, NC told the media what led to him becoming a millionaire from the lottery game. He told that back in May, he purchased two scratch-off lottery game tickets from Mel's Superette (Hickory).
The scratch-off tickets he purchased were for $30 each for the $10 million Colossal Cash lottery. Parks stated that after purchasing the tickets, he came out of the store and was about to leave. However, for some reason, he felt like going back to the store and bought another scratch-off ticket for the same lottery game.
Larry Parks, who is a maintenance mechanic by profession told his expectations from the tickets he purchased. He stated that he had no high hopes of winning a huge amount from the tickets he had purchased. However, he was confident that he will be able to get back his $90 from the lottery tickets that he had spent to purchase them.
To the player's surprise, he had won a $1 million prize that he did not even imagine of winning. Just like every other lottery winner, Larry visited the headquarters of the lottery group in Rayleigh on Wednesday to claim his prize.
The winner preferred taking home the lump sum amount of $600k instead of going for the annuity of receiving $50k per month in 20 installments.
While giving an interview to the N.C. Education Lottery, the player shared what he had in mind. He stated that it was his luck that compelled him to go back inside and buy the winning ticket. If it was not him then it would be someone else who would have gotten lucky at that time.