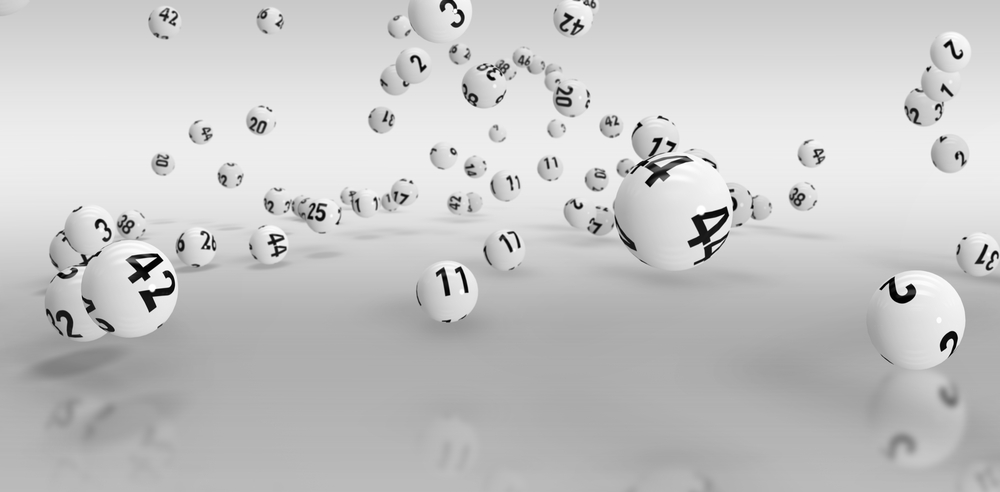 What started as the worst day in Anthony Dowe's life, ended as the best day as he won a $2 million mega million prize.
The day started when, Dowe accidently hit two deer with his brand-new car while on his way to work. This was the day after the $1 billion jackpot drawing. Reports suggest that Dowe had collided with the deer in his 2021 Kia K5.
Disheartened that a day that started so bad would end in the same manner, Dowe went back home and went to sleep. However, looks like luck had something else planned for him.
After waking up and with little to no hope, he checked his lottery tickets. As he checked, he was taken over by surprise and disbelief to discover that he had won $2 million in mega millions. This was his fourth lottery ticket and he couldn't believe his luck as he checked each number again and again. This is the craziest it can get.
He had matched all five white balls, beating the 1 in 12.6 million odds to win the $1 million prize. This was doubled to $2 million when the 2X Megaplier was drawn. This has to be a double stroke of good luck. Its only true that when God gives, he gives the best and at the right time.
Dowe narrates that he ran to show his mom and dad the ticket and even they couldn't believe how lucky he had gotten. They were ecstatic to see the winning amount. The family was then posed with the question about how they would claim the prize money. Dowe could claim either a deducted lump sum amount or the entire amount on instalments. It's not very common for winners to choose the latter option as it is not very favorable.
Like many other mega millions prize winners, Dowe chose to claim his prize immediately. He took home $1.4 million after all state and federal tax deductions.
Reportedly the ticket for the Mega Millions was sold at a Kroger store in Novi, Michigan.
While Dowe can do a lot with such a huge amount, for example invest it in stocks maybe, he has some other plans. He plans of spending the money on some repairs at his parents' house, to pay off his niece's car and to buffer his savings. Last but not the least Dowe also plans on getting his own car fixed – that was damaged the same day as his big win.
For those, having a bad day and waiting for a miracle like Dowe's to change their day, head over to your nearest store. Who knows maybe the next lottery ticket can bring someone else some good luck.