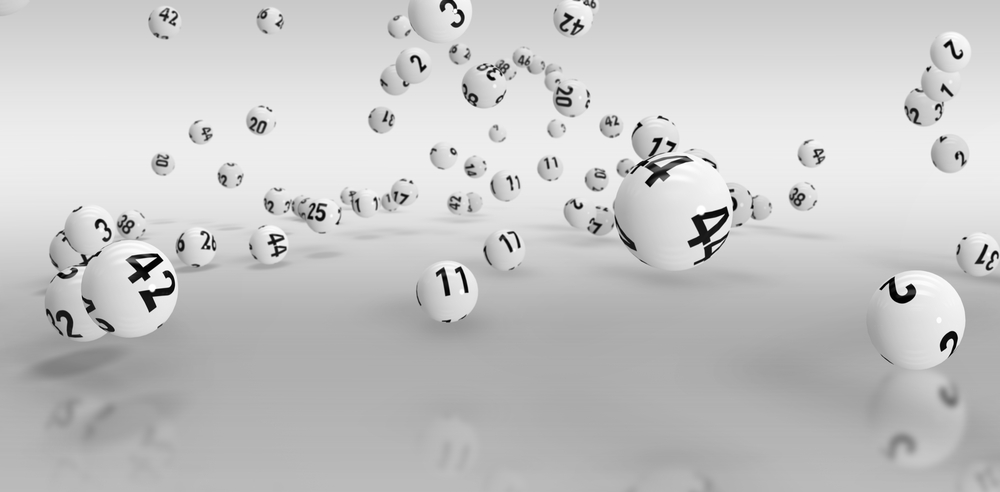 On Boxing Day, a North Otago family discovered that they had won the Lotto's $18.25 million jackpot, which is the second-largest prize that a Kiwi has won this year. The family vowed to continue with the Christmas spirit of giving after discovering their prize. Opting to remain anonymous, the family disclosed that it is their habit to purchase a Triple Dip ticket a couple of times a month. This time, they had decided to treat themselves to lottery tickets for the draws to be conducted on the 23rd and the 26th of December. 
The first ticket didn't win them anything, but the second one turned out to be a magical one. The man said that their minds were still spinning at the news. He revealed that they had heard the winning ticket was purchased in Oamaru, at the Waitaki New World, where they habitually purchase their tickets. However, they had to wait till they were home to check and just couldn't believe that they had matched all the numbers. He said that he checked the ticket at least 10 times to make sure. 
Even then, they weren't fully convinced and had used the MyLotto app's scanner for checking the ticket, which confirmed that they were indeed a 'major prize winner'. The woman said that she had shouted when she got the confirmation and told her children. She said that no one could believe it and had started crying. Since then, the couple got their win confirmed by visiting Waitaki New World. The man said that they were still having difficulty in accepting it. 
As far as their plans are concerned, the family will be celebrating their big win during the New Year break before they start looking for ways to give back to others. The man said that they had a lot to think about and they hadn't gotten around to it. But, he did say that they intend to help people in need. He said that they want to make a difference in people's lives and a prize like this allows them to accomplish this goal. He also said that they wanted to help their kids and the family.