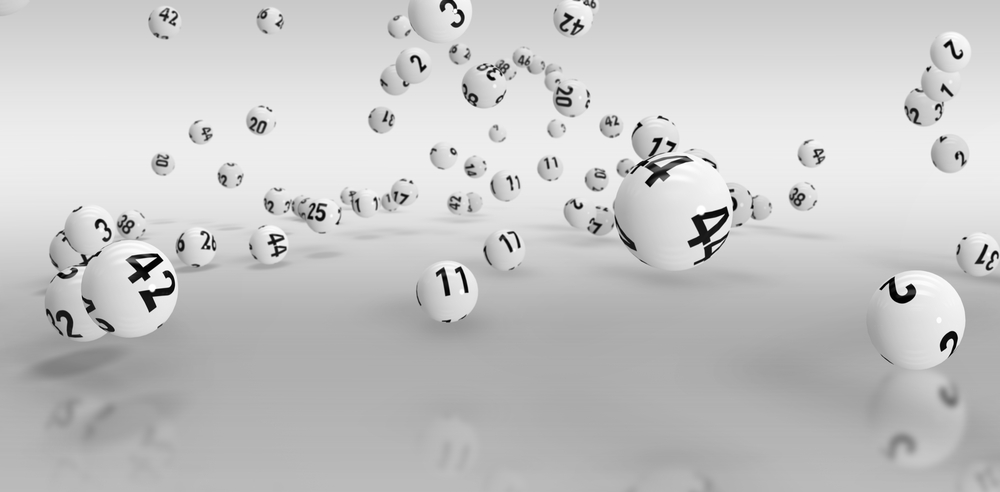 Frances Connolly, a Euromillions winner hailing from Northern Ireland, has revealed that she still keeps track of her pennies to check how much she is paying for electricity and gas, even though she had had a windfall of a whopping £115 million back in 2019. Living in Moira in Co Down, the 54-year old Mrs. Connolly and her 56-year old husband Patrick had discovered on New Year's Day that they had won the £115 million jackpot. 
They have used more than half of the jackpot to help out their loved ones, charities, and other people in need. The couple now resides in Co Durham, England, and they have set up one charitable organization there by the name of PFC Trust and another one in Co Tyrone, known as the Kathleen Graham Trust. The charities have provided frontline workers with PPE since the beginning of the COVID-19 pandemic and have given more than 360 tablets and computers to children. 
A Guide To Buy EuroMillions Tickets Online
Mrs. Connolly disclosed in an interview with The Times that she still has a very sensible attitude when it comes to her finances. She said that she is always looking for a bargain everywhere and checks the bank on a monthly basis to see what she is paying for electricity and gas. She also added that she had a big jar with coins and coppers in it. Basically, it is a whiskey bottle that she had gotten from her dad years ago and once it gets full, she gives it to charity.
The Connollys are now owners of three plastic firms, two of which make parts for cable trunking and NHS beds, amongst other items, while the third is basically a plastic furniture company. According to Frances, she had grown up in a housing state that was in the middle of nowhere around Strabane. She said that even when money was in short supply, she hadn't really focused on it. She had taken up her first job when she was only 9 years old and involved in assisting her mother in knitting Aran jumpers for a company. She worked daily after coming home from school till 11 pm. 
Then, she had worked at a handbag shop of a friend on Saturdays, when she had been 14 years old and had then gotten employed at a hotel where she worked until she left for university. Frances said that where money was concerned, they hadn't felt wealthy until she had won the lottery, but she said that she had felt wealthy in other ways. She said that even when she worked long hours as a kid, she had had fun. She said that her philosophy was to enjoy anything that they had to do. Even though she had come from a rather poor neighborhood, she hadn't really wanted for anything even when she was a child.