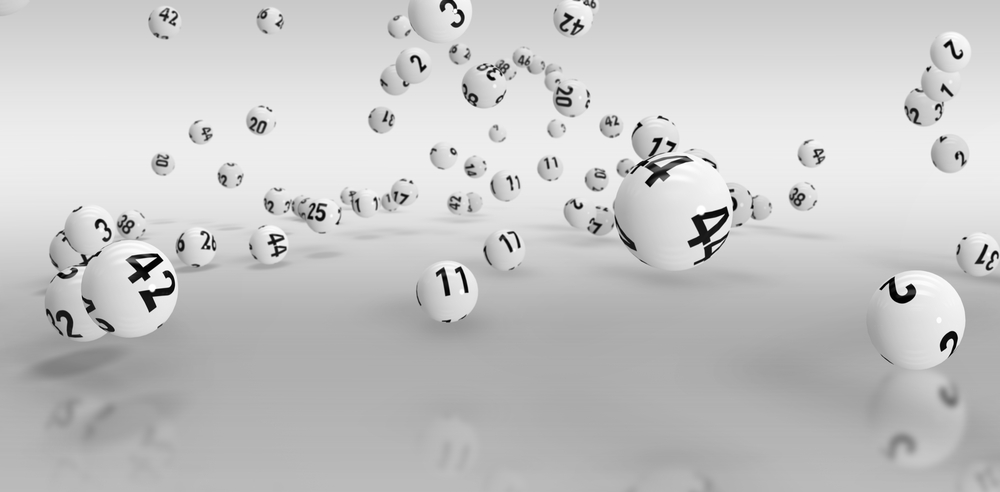 The Mega Millions lottery organization has announced that a $10,000 winning lottery ticket was sold in Bergen County. The $10,000 winning ticket belongs to the third prizewinning tier of the Mega Millions draw. The Mega Millions draw has been held on the 6th of November, 2020.
Buy Mega Millions Lottery Tickets Online – Click Here
The third-tier prize winning ticket managed to match 4 out of 5 White balls as well as the Gold Mega ball. The Mega Millions lottery also confirmed that the prize winning ticket was sold from the ShopRite of Hackensack #134.
The ShopRite of Hackensack #134 store is located on 500 South River Street in the Bergen County. In addition to the third tier prize winning ticket, thirteen other players have been able to win the $500 prize for having the lucky tickets.
The tickets for all thirteen players managed to match 4 White balls out of 5. One lucky winner out of the 13 winners had selected the Megaplier option. As a result of this, the winner was able to double his winning from $500 to $1,000.
Furthermore, there were 25,503 more players that were able to bring home some prize amounts. The prize wins that these players managed to make ranged from $2 to $400. The total amount these prizes summed up to be was $103,508.
After the draw, the winning numbers for the 6th of November were 18, 24, 27, 34, and 60. The Gold Mega ball from the Mega Millions draw was 02 and the same number was selected for the Megaplier Multiplier option.
The next draw after the Friday's (6th November) draw was held on 10th of November at 11:00 PM. The Mega Millions lottery intimated that all the players were required to buy the tickets before 10:45 PM.
The best thing about the Mega Millions lottery tickets is that they come at a very cheap and unified price. No matter the prize, the Mega Millions ticket only costs $2. If one wishes to add a multiplier, the player can simply pay a dollar extra on top and can double the prize wins.
Buy Mega Millions Lottery Tickets Online – Click Here