Online Lottery Platform Providers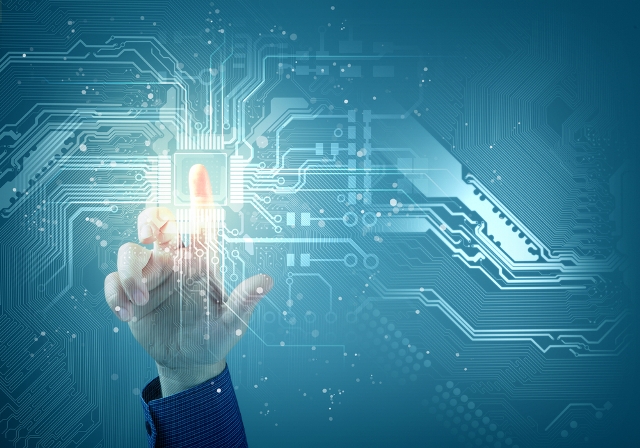 The technology behind online lottery services is built on strong and innovative platforms. These platforms are built by technology companies that provide online lottery websites with the tech and software involved in providing lottery tickets online. These online lotto platforms were invented by teams of IT and User Experience experts, along with Marketing experts and Entrapanuers in the gaming and Gambling industry.
They found the solution for people around the globe who wanted to buy lottery tickets of foreign lottery games and at the same time provided a simple and innovative platform for websites looking to provide people from around the globe with these foreign lottery tickets. Today any small or medium sized gaming or marketing company can start their own online lottery business without having to start from scratch. We have the technology!
The best platform providers in this new and upcoming industry have dozens of clients, independent and white-label, who are successfully providing thousands of people with genuine and official foreign lottery tickets on a daily basis by using the technology and platforms at hand.
Who Are The Top Platform Providers?
The following are the top platform providers who successfully built their own innovative online lottery platform, with whom you can partner up for a white label or from whom you can buy online lottery platform services, and start your own business.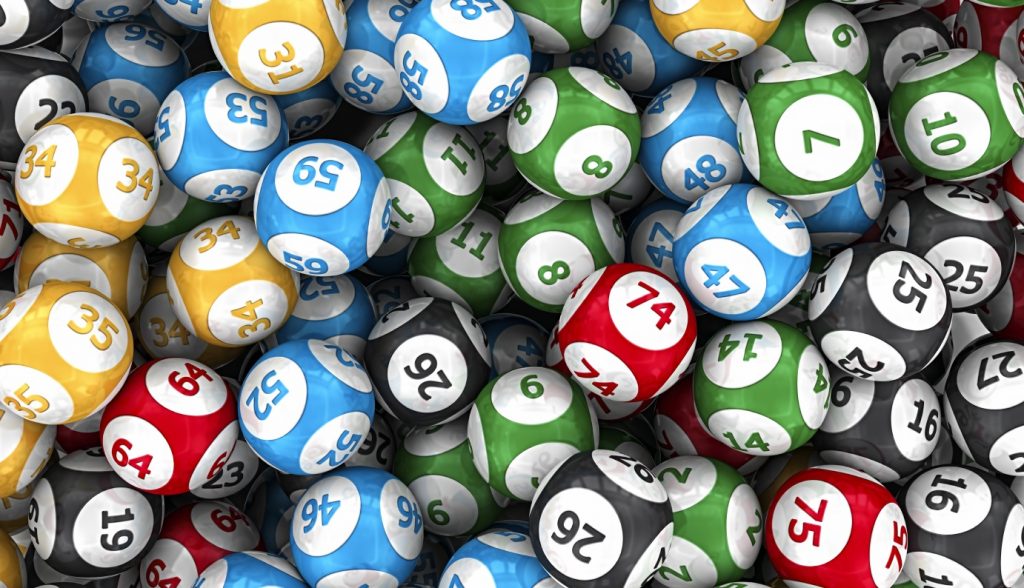 LottoYard
Lottotech
Kootac
LottoNetix
PlayTech
LocusPlay
iSoftbet
Loterity
There are also a handful of successful ticket providing companies who built their own platform from scratch but don't provide platform services yet, and might open up to white-labeling or platform providing services in the future.
Learn More: