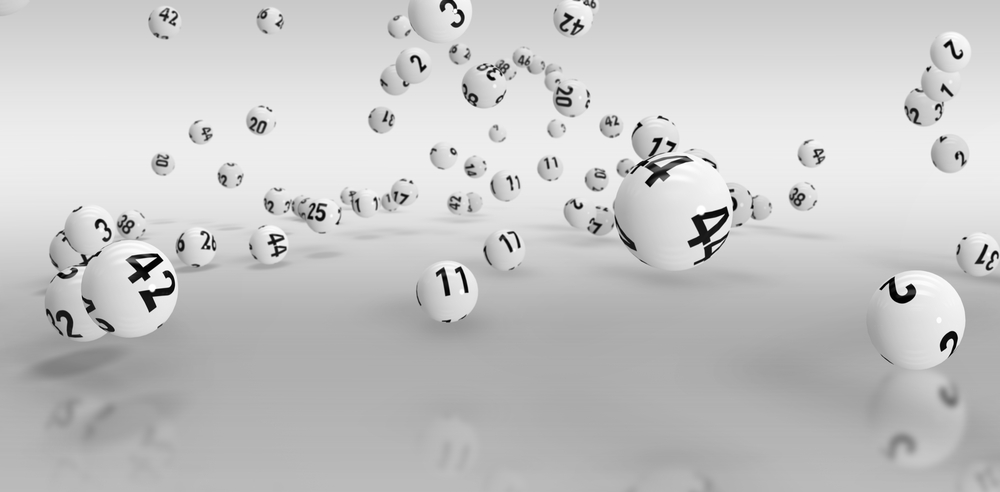 A Tavistock couple is the newest pair in Ontario to be celebrating a Lotto Max jackpot win of $50-million.
According to the Ontario Lottery and Gaming Corporation, the duo took part in the March 16 draw. It is only recently that they found about their winner status.
The lottery corporation revealed that the couple's lottery ticket stayed in their car for days before it was discovered as a jackpot ticket. With this discovery, Chad and Christa attained millionaire status.
Explaining the entire incident, Chad stated that like always he purchased the Lotto Max ticket and left it in the car's cupholder. In running errands and business he completely forgot to check his ticket that remained in the car all this time.
Unaware of being in possession of a winning Lotto Max ticket, Chad even went on to purchase a 6/49 ticket.
It was his wife who reminded him about the Lotto Max ticket. She prompted him to bring it inside so that they could check the status of the ticket on the lottery's App. As she saw the $50,000,000 figure displayed on the lotto App, she started shaking. Immediately after Chad took the ticket to the store he had bought it from to have it validated.
Chad was so ecstatic after the validation of his ticket that he didn't waste any time before running back home. He was in such a hurry that he left without speaking to the lottery corporation representative who had called the store sometime later. He returned to the store and talked to the lottery official who gave him the instructions regarding the collection of the prize.
Chad's wife's views on the lottery are very noble. She stated that they played the lottery to support healthcare and hospitals as this was the cause the lottery spent its collections on. It was this idea that the lottery gave back to the community, that encouraged the couple to participate in lotteries all these years.
The couple shared with their family a screenshot of their prize announcement. Chad's father was very happy and commented that his son's hard work had paid off.
Chad and his wife returned to work the very next day, even though they might be preoccupied with their latest millionaire status.
Chad is a man of strong principles and therefore commented that he couldn't think of retiring without completing his work. He does not want to leave his projects half-way through and burden his boss and colleagues.
With their newly acquired wealth, the couple hopes to buy a new home and some new vehicles. They want to buy a bigger property so that the entire family can fit in. For vehicles, they have thought about a truck and an SUV. Their future plans also include a donation and a trip to California once the Covid-19 pandemic has settled.