Owner of $1 Million Tennessee Cash Lottery Ticket Almost Missed Claiming It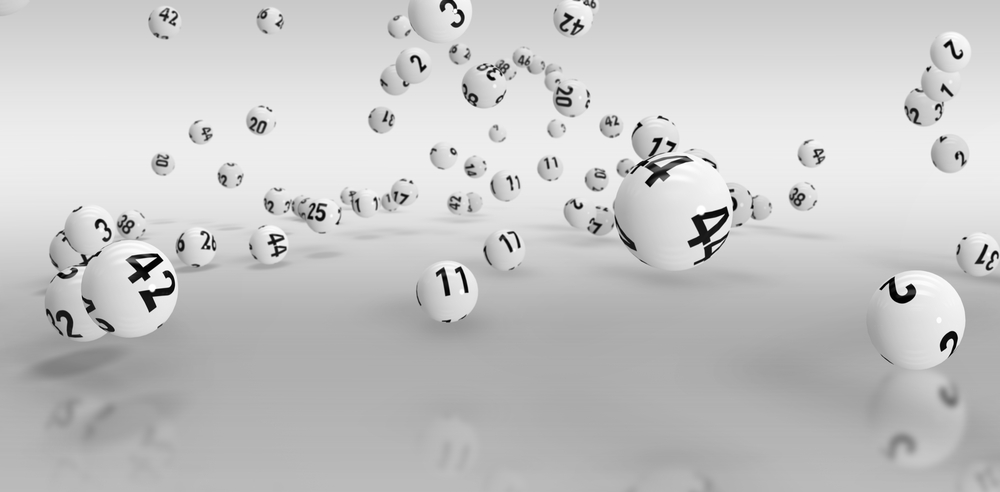 Tennessee Lottery has a new $1 million winner from Sparta. Nick Slatten is the latest winner in Tennessee to claim this huge amount. This makes his ticket one of the five tickets that are valued at $1 million.
However, the winner almost lost his ticket before he could even claim it. The $1,178,746 worth Tennessee Cash ticket lay unsigned in the parking lot of the store in Sparta.
Slatten bought the ticket from a Village Market where he stopped to buy himself a drink after a long day at work. He purchased the Tennessee Cash ticket for the drawing of that same night.
The following morning when he checked the results, he realized his ticket had the matching numbers. In a news release Slatten stated that he was stunned and just couldn't bring himself to believe his win. The win made him speechless and took him to some other world.
After finding about his winning status, he rushed to his wife-to-be Michelle's workplace in Sparta to inform her about the win. Later, he resumed running errands, which included a stop at an auto parts retailer followed by a lunch break somewhere. He had taken his brother's car to the O'Reilly Auto Parts to buy a part for his car. He continued the day just like this and its only later that he realized about his winning ticket was missing.
He revealed in the press release that he couldn't find his ticket anywhere. Must be a very difficult day for Slatten. It is like being robbed of all your fortune while not even being in possession of it.
The lottery tickets unless it has not been claimed is as good as the cash prize. If a winner misplaces the winning ticket without having their signatures on it then anybody else could claim it. It is for this very reason that the Tennessee lottery urges players to sign the back of their tickets soon after buying them. This will help in identifying the ticket of the genuine owner while preventing somebody else from claiming it. Even when the ticket is lost or stolen the signed ticket will be identifiable.
As soon as it struck Slatten that he might have dropped it somewhere, he recollected his entire day. The recollection of the events of the day led him to the parking lot of O'Reilly. There he saw his winning ticket fallen on the ground, right in front of door of the driver's seat on another car.
According to Slatten someone had stepped right over the million-dollar ticket. It was Slatten's luck only that saved him from such a huge loss, otherwise anyone could have claimed an unsigned ticket.
Slatten along with his fiancée has many plans for the winning amount. They don't plan on leaving their current jobs and want to invest the money somewhere. As part of their immediate plan, they want to purchase a house of their own and upgrade their cars.