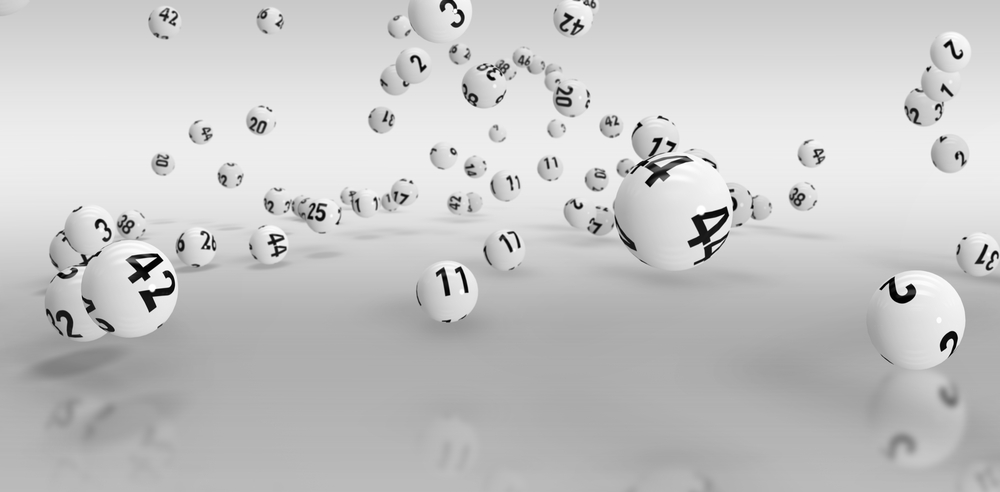 Helensburgh Football Club (HFC) has recently introduced a lottery scheme and just declared their first jackpot winner. A prize of £640 was scooped up in the Our Club Lotto competition by Paula Russell after she matched four numbers. Paul Campbell, the HFC Chairman, presented the cheque to the lucky winner. He said that it was great to have a jackpot winner. They had had a few people who had managed to match three numbers and had taken home a prize of £25, but there hadn't been anyone who had been able to match four numbers before.
He offered his congratulations to Paula who had been playing her numbers since the first week of the lottery and also thanked her from everyone for supporting the club every single week. The club had launched the lottery in the previous year, as a way of generating some revenue because COVID-19 restrictions had led to the cancellation of their usual fund-raising events. All the funds that are raised are given straight to the youth teams of the club and enable them to keep the costs as low as possible for the families. 
Paul said that the global pandemic had had a major impact on the club and they were forced to think outside the box for ensuring that they could keep the money coming in, so that they could hit the ground running when things returned to normal. He added that their goal was to provide affordable football to everyone and such fund-raisers can go a long way in helping the club achieve its goal.