Pennsylvania Lottery Results For Wednesday Showed Interesting Results, Winners Get US$ 778,637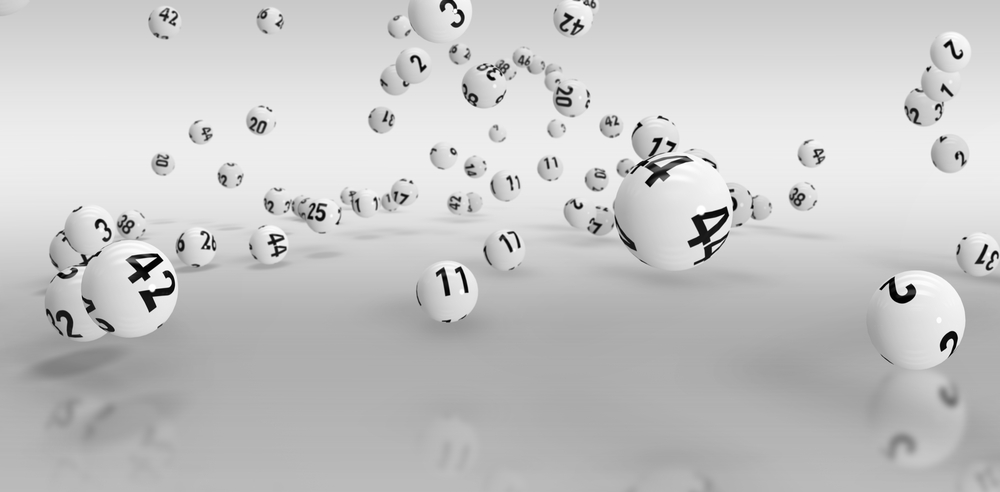 On Wednesday, December 9, 2020, the results for Pennsylvania Lottery were announced. It was revealed that 5 persons were the luckiest to have hit the jackpot which was comprised of US$ 778,637.
But the results announced were also found to be interesting as there were two winners holding the same lottery ticket number. This would mean that the prize money of US$ 778,637 would be divided into two shares. Both the winners would be entitled to take homes US$ 389,318.50 each.
It was told by the office of the lotto that Wednesday's drawing revealed that there were two winners of the same prize. The results drawn were 09, 14, 27, 37, 43, and there were two tickets bearing the same numbers.
However, who are the two winners had not been found out yet. Neither the tickets were registered nor any information regarding the names of the winners were mentioned on the ticket. If such a piece of information had been provided then the officer would have taken them on call and apprised them of the news.
The only way now is when the winners would contact the lotto and get their tickets validated. Once the verification process had been done, both will take homes US$ 375,000, after withholding tax deduction.
It was informed by the official of the lotto that one ticket was sold at GIANT Food Store which was located in York County. The other ticket was informed to be bought by the winner from Bucks County. However, it can be assumed that both the winners must reside in the close proximities of these areas.
Lotto rules suggested that if the winning ticket had been sold by an authorized retailer, the retailer to is awarded the prize. The prize is in the form of cash and the value of prize is determined on the basis of prize money won by the winner. In the case of winners from York County and Bucks County, retailers will be entitled to receive US$500 cash prize.
Pennsylvania Lottery is a resident-based lottery played in the State of Pennsylvania and quite popular there. It is being operated by the Commonwealth of Pennsylvania and exist since 1971.