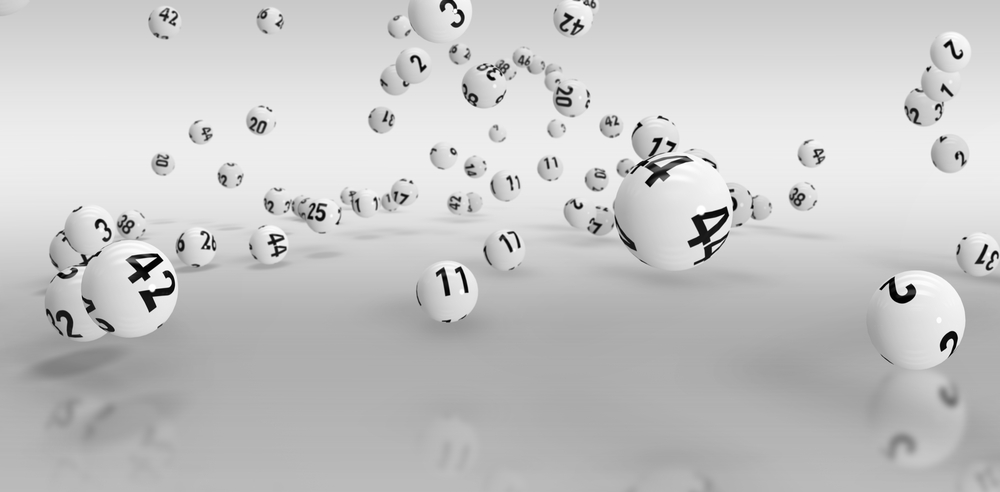 As per the latest reports from the Pennsylvania Lottery, another lucky winner from Bucks County has won huge prize money playing a "Fast Play" lottery game. The name of the particular game under the Fast Play category is "Diamond Mine". The lottery officials are excited about another player winning a huge prize that is from Bucks County.
In the history of the PA Lottery, there are several million-dollar prizes that have been claimed by lottery players from Bucks County. However, this is for the first time that a player from Bucks County has not contacted the PA lottery even after a couple of days have passed.
The lottery prize winners from Bucks County hold the record of contacting the lottery office within the first couple of days of the draw to claim their prize.
This time, the PA Lottery is still waiting for the player to get in touch with them so they can make the necessary arrangements for the player to show up and claim the $1.2 million prize money.
The PA Lottery officials have confirmed that this time, the Bucks County player has won the prize playing the "Diamond Mine" game. It is one of the best and most demanded lottery games offered by the PA Lottery.
The PA lottery players love playing the "Diamond Mine" game for its nature and swift results that make people millionaires in an instant. It is one of the most prominent scratch-card games offered by the Pennsylvania Lottery.
The "Diamond Mine" is known for generating a huge chunk of percentage in sales generated by the overall scratch-card games offered by the PA Lottery.
The officials have confirmed that the ticket for the $1,291,156.50 prize-winning ticket was sold from the Wawa store. The particular store sold the lucky ticket on April 9, 2021, and it is located at 44 South Main Street, Yardley.
The Wawa store at 44 South Main Street is also eligible for receiving a $10,000 bonus commission for selling the $1.2 million prize-winning ticket for Diamond Mine.
Each ticket for the Diamond Mine game costs players a $20 bill and the game offers minimum prize money of $200,000. Although the game belongs to the scratch-card category, yet it is not entirely a scratch-card game.
The players can get a ticket directly from the terminal from a store clerk or from a self-serve terminal. As soon as the ticket prints out, the players can check if they have won something or not. If they do, then they can call 1-800-692-7481 to get in touch with the lottery support and get their information registered.
The players also need to sign the back of the ticket and then submit it at the particular store or at the lottery office as proof.