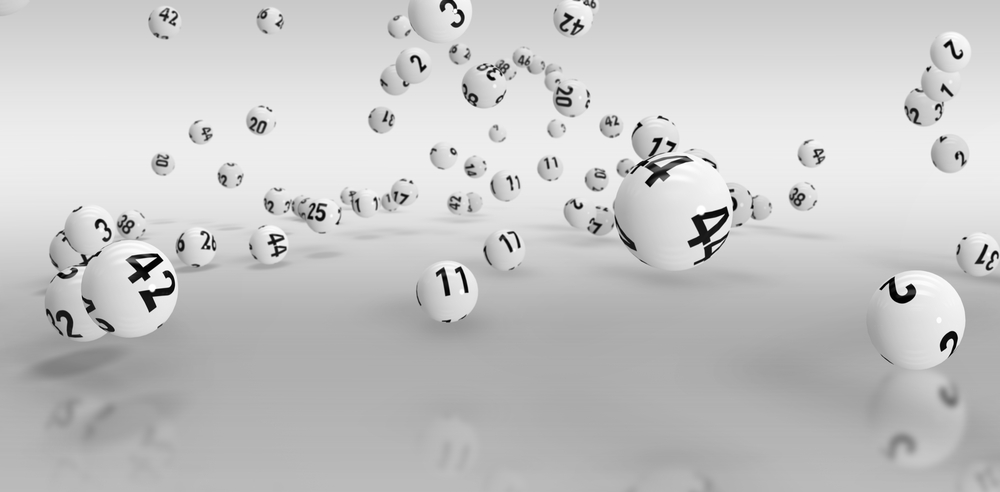 Someone in Schuylkill County has won it big after following a sign outside a food mart. Friendly Food Mart encouraged its customers to participate in lottery games for big prizes in return. They also had a sign placed outside the shop that read, play here and win big.
The winning person purchased a $1 million Jackpot Party scratch-off, which cost them $20. The purchase ended up making them a millionaire, as they won the jackpot prize of $1 million.
The sign outside the mart has prompted many people to walk up to the shop and purchase scratch cards. The sales girls at Friendly Food Mart, Tanya Weikel also revealed that many customers came by to buy the same ticket.
The area where the $1 million lucky scratch ticket was purchased has been hit hard financially due to the pandemic. Many stores on the main drag in Shenandoah have been vacant for a lot of time now. Many people have lost their jobs and businesses are otherwise slow too, with many businesses eventually shutting down.
However, looks like, amidst these trying times, Friendly Food Mart might get its share of happiness and business. With the latest win, the mart will increase foot traffic otherwise too, thereby generating business for the store. For selling the fortunate ticket the mart will get a portion from the $1 million, amounting to $5,000.
The winner hasn't come forward yet to record a statement so his plans are not known. It is freaking $1 million to the winning person will definitely have many plans for it, like buying a house, investing, etc.
There is an array of lottery games offered by the Pennsylvania Lottery, which include both multi-state and Pennsylvania-only. The state lottery's official website may be visited for details on each game. It has games under different headings, such as Scratch-offs, Keno and Draw games etc. The PA lottery app which is available for both Android and iOS users may be installed on your smartphones. With the app, all the latest information and important announcements would be accessible with a click.
Amidst the Covid-19 pandemic, when everyone is in dire need of monetary assistance, such lottery wins truly give hope to players. However, players shouldn't forget that the happiness one gets from money is often short-lived.
A famous study of 22 lottery winners revealed some interesting facts. According to it months after winning the lottery the winners' average happiness levels were the same as those who hadn't won the lottery. Some were actually unhappier than they were before winning. Subsequent studies have confirmed that a person's emotional wellbeing isn't contingent upon materialistic achievements. How intensely one feels emotions like joy, sorrow, anxiety, or anger don't seem to improve with wealth or status beyond a certain point.