People Rushing In El Paso For Getting Mega Millions Lottery Tickets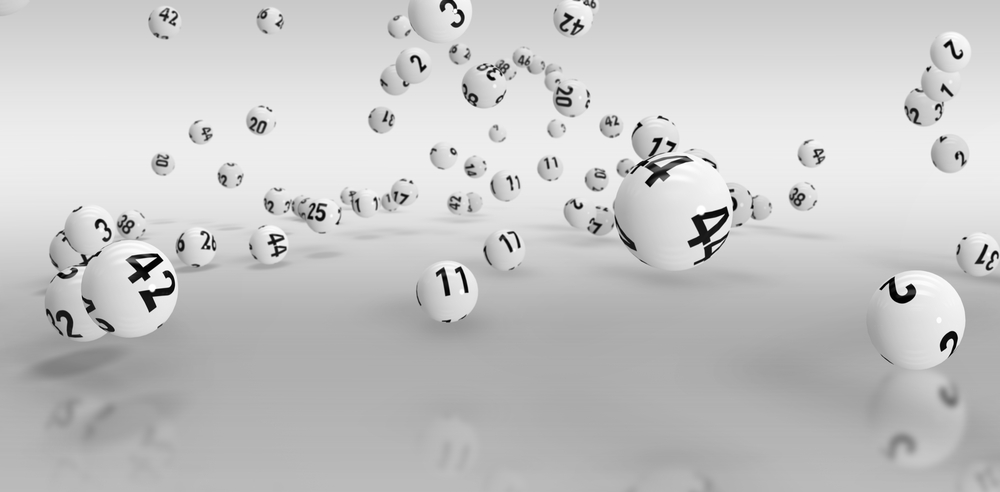 Texans, in particular El Pasoans, had reportedly been rushing to buy Mega Millions' lottery tickets. And rightly so because they got a chance to take part in the winning of two major life-changing prize monies. Both prize monies are relating to mega jackpots; for Power, it is US$ 470 Million, while the second major jackpot relates to Mega Millions of US$ 520 Million.
Play US Mega Millions Lottery Online
In El Paso, on the eve of the weekend, a huge number of lotto ticket purchases could be seen at different gas stations, retail shops, and other stores. One of the buyers told the press that he bought two tickets for him, one was for Powerball and the other was for Mega Millions. He also said that he would take a look at the drawn results on Sunday and see if he could win.
Similar views were also shared by ticket buyers who were waiting in line for their turns at the lotto's authorized retail shop. One of the people amongst the waiting was Daniel who said that last year one of the El Pasoans had hit the jackpot. He added that he wondered if he could repeat the history again.
But there was one quite energetic, Tracy Rainwater, who told that she believed that she had a chance to win. She told the press that she had bought a total of 45 lottery tickets. She informed that she bought 20 of Mega Millions, 20 for Powerball, and 5 that related to the US$ 5 scratch game. Rainwater also revealed that winning the lottery is something that runs through her blood. She said that her father in law had once in 1977 won the lottery. From that day onward her entire family takes part in the lottery each time.
One of the ticket buyers was Javier Castaneda who came all the way from Borderland to Las Cruces to buy a lotto ticket.
The results for Mega Millions had been declared last night but unfortunately, none had won the jackpot. But the Powerball's draw is due to take place tonight. So the residents of Al Pasoans still have a fair bit of chance to win US$ 470 Million.