People's Postcode Lottery in Great Britain Leaves Six Winners Speechless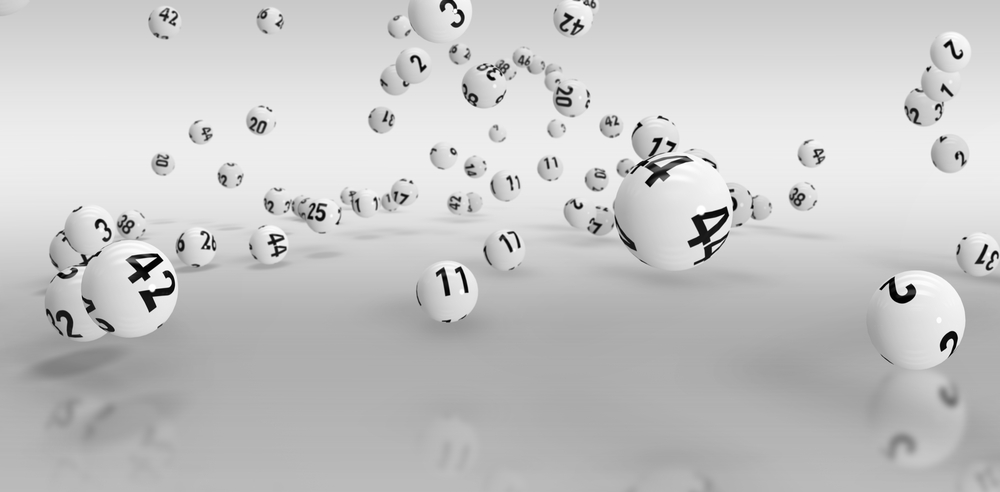 The British lottery, People's Postcode Lottery left Anthony Clarke, 25, of West Lothian £30,000 richer. It was not just him who won the £30,000 prize amount but in fact six other of his neighbors too each won £30,000. In fact, one of the winners scooped £60,000 after having played with two tickets. It was a blissful day for the entire neighborhood after so many of them emerged as winners of the People's Postcode Lottery.
When he received the cheque he was in utter disbelief and dumbfounded. He was speechless and did not know how to react to the win.
Anthony couldn't be happier with the win and according to him, it came just when he was in dire need of the money. He revealed that he's got a wedding that has some pending payments but now with the windfall he can clear all those dues. Anthony was elated by the news and felt like he was on top of the world.
He further revealed that it has been a difficult year for him and his family so far. Due to some financial concerns, he even had to postpone his vacation plans. He was all booked to spend a holiday with his kids in Florida but then had to cancel all the bookings. However, now with the recent win, he can rearrange the trip and make all those bookings again.
The winners were informed about the win at their homes only as their cheques came knocking at their doors.
Susan Westwood was another dazed winner of the £30,000. Like Anthony, even she could not believe her luck and called the news brilliant. She fell short on words when it came to describing how she felt. It is not that often that you wake up one morning only to realize your bank account is £30,000 heavier.
The prize money means a lot to Susan and she has a lot of plans with regard to the winning amount. With the money she can finally get the new kitchen she's been wanting for quite some time now. She's been through a lot with her two boys who she can now treat as a gesture to appreciate them for sticking around. There is a lot that she has been wanting for a while but owing to straitened circumstances she had to stifle her desires. But now she can spend how much ever and wherever she wants without thinking about it too much.
She shared how happy she was that so many more deserving people in her neighborhood also won along with her. She added that they've been there to help each other and it felt nice to see that everyone got what they deserved.
Irene Douglas and Isabel Ramsay were two other winners who managed to win £30,000 each. These two winners were equally excited with their win and were as much in shock as the other winners.
While it costs £10 a month to participate in the People's Postcode Lottery, it has guaranteed winners every day. The players just choose their postcodes and then are automatically added to the draw.