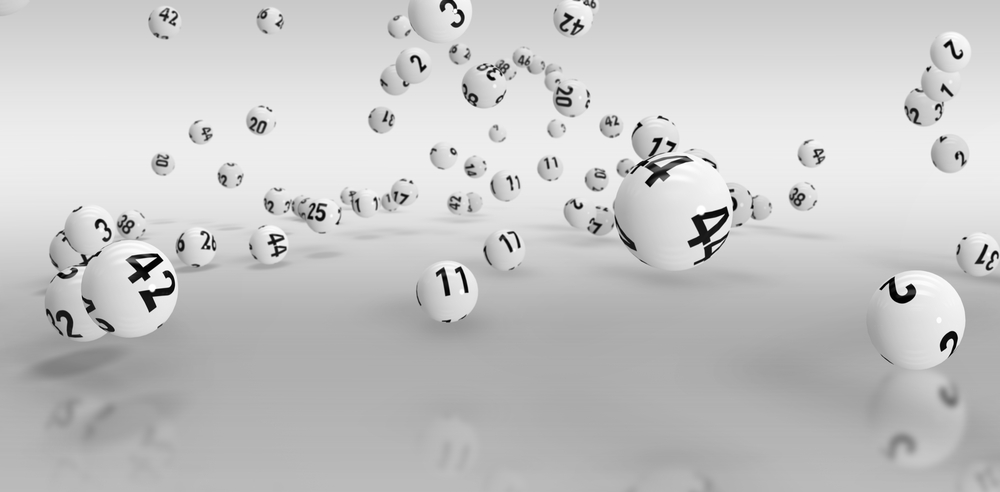 The Virginia Lottery is back with a huge announcement around a lucky player from Lorton. The officials have revealed that it is after so many years that someone from Lorton has finally managed to win huge prize money. This is exciting news not only for the Virginia lottery but for the residents of Lorton, as they also have hope of winning huge prizes.
The Virginia Lottery has confirmed that the name of the lucky player from Lorton is Peter Franklin. Franklin is now among one of the few in Lorton that have become millionaires playing lottery games. For Franklin, it was just one of the weekly routines that ended up winning him huge prize money of $1,000,000.
According to Franklin, he and his wife started playing lottery games during the pandemic and since then, it has become sort of a tradition for them. They sit together every week to scratch the lottery tickets and see if fortune knocks on their door or not.
For them, one of the most entertaining and convenient games to play is $1 Million Royale. It is a scratch card game and one of the most demanded games in Virginia lottery's lottery list.
The $1 Million Royale game offers players the opportunity to win up to a million, as they scratch the card. Franklin, it was a weekly thing, so he and his wife would sit together and scratch the cards to see if they win anything or not.
To their fortune, the couple scratched their recent ticket to a million and are one of the luckiest lottery couples in the Virginia lottery.
The Virginia lottery also had the opportunity to talk to Franklin and his wife about the recent win. The couple shared their experience and joy, as they had never expected they would win a million dollars playing a lottery game.
Franklin informed the officials that ever since the pandemic hit, their daily life was no longer the same. They had no bars, no cinemas, or anything opened that offered socializing, and gatherings due to the lockdowns.
During this time, he and his wife found interest in playing lottery games and since then, the Virginia lottery had become their companion. Ever since they started playing lottery games, their regular 7-Eleven store was no longer their grocery source but also their lottery retailer.
Therefore, instead of visiting the store on a bi-weekly basis, they started visiting it on a weekly basis. The 7-Eleven store that the couple visits regularly is located at 8228 Gunston Corner Lance, Lorton.
The couple informed the officials that it was just a normal Wednesday shopping run and then a usual sit-down at the table. However, things turned unusual as they figured out that they had a million-dollar scratch ticket in their possession.