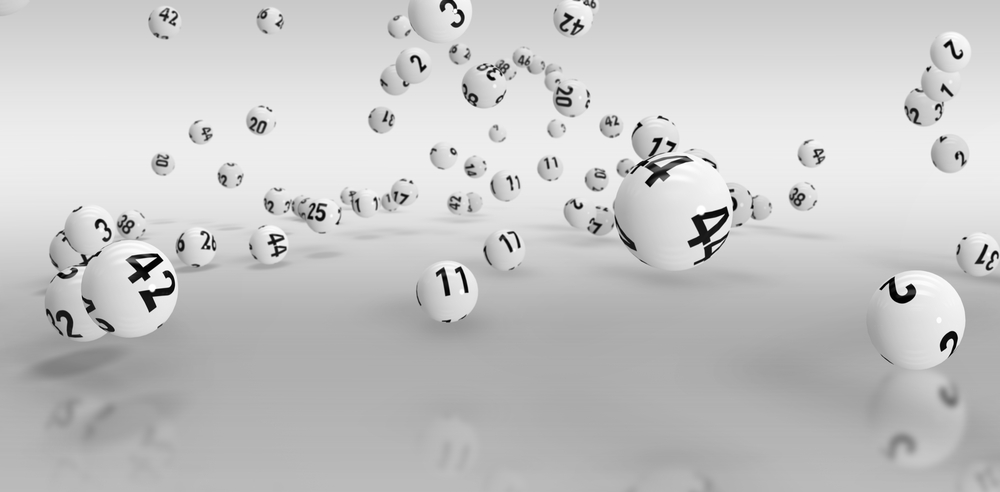 A man in Pittsburgh who purchased his lottery ticket in Maryland won the $2 million prize in Powerball. However, it has taken him almost a month to claim the prize amount.
The second-tier winning ticket was purchased in Maryland from AC&T No. 130 in Hagerstown. The ticket also had the Power Play option.
The extreme weather conditions had made it difficult for the winner to make a trip to Maryland Lottery Headquarter in Baltimore. Winter storms had kept him from claiming his prize but finally, he was able to make a trip.
His prize was amongst the same Powerball draw that produced the $731.1 million jackpot winner in Lonaconing. However, the jackpot is still sitting unclaimed. So far this is the biggest Powerball jackpot won in Maryland. It is the fourth-largest in the history of the Powerball jackpot and the sixth-largest in US lottery history.
He missed the jackpot by one number, while the rest five numbers matched making him the winner of $2 million.
The winner in the statement said that he was just three digits away from the jackpot. While he is sure that he could have figured out how to live with $731 million, nonetheless he is happy with $2 million too.
It is his girlfriend who should be given credit for the discovery of his lucky win. His girlfriend noted that both the $2 million and jackpot prizes were won in regions he might have passed through on business.
The ticket was scanned by the winner at the Maryland Lottery retailer. The ticket scanner immediately showed a message congratulating him and the prize amount of $2 million.
The winner narrated that he was acting quite strange following the message, that the staff member asked him if everything was okay. He just wanted to make sure that what he saw was real.
All of this was so unbelievable for him that he scanned his ticket again and this time the staff member too watched the screen. Even her eyes went wide and the winner expressed that he got a little lightheaded.
The weather conditions had foiled the winner's earlier two attempts to claim his windfall. But in his case, the third time sure was a charm as he was successful in rescheduling a visit.
While the amount will help him pay off some bills, he definitely has some bigger plans too. He told the lottery officials that since he and his girlfriend were building a future together, this windfall came just in time. According to him, the money will make their dreams come true.
According to the laws of Maryland, the winners can remain anonymous. The prize must be claimed within 182 days from the date of the draw. However, Maryland has extended the lottery claiming deadline owing to the Covid-19 state of emergency.