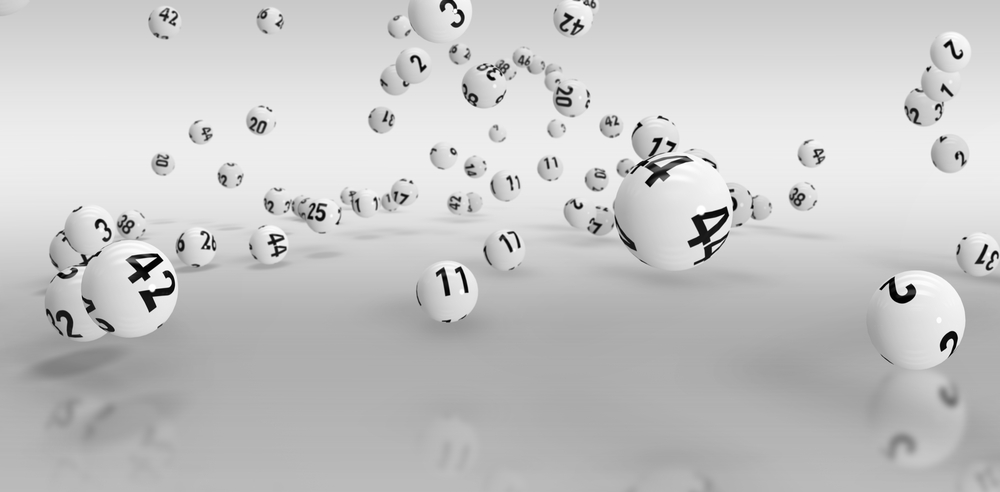 The largest prize in the history of Maryland's lottery was claimed by an anonymous group that had decided to name themselves the 'Power Pack'. On Wednesday, the Maryland Lottery announced that four months after the winning ticket was bought in Lonaconing at Coney Market on January 20th, the winners had decided to come forward. Their winnings were around $731.1 million, but the winners of the Powerball jackpot had decided to take the cash lump sum option, which got them a figure of $546.8 million. After federal and state taxes, this would be around $366.6 million. 
The winner who had purchased the ticket had had to check it a few times before telling the rest of the group. He said that he didn't think it was right and had gone to work. According to lottery officials, the group stated that they did not plan on making any changes to their lifestyle, but their aim was to invest their winnings in order to take care of their family and for having a positive impact on their communities for future generations. 
This is the fourth-largest jackpot in the history of the Powerball and the sixth-largest in the history of the US lottery. It is a lot greater than the share of $218.6 million of a Mega Millions jackpot worth $656 million, which had been claimed by a group in 2012, who had called themselves The Three Amigos. A $100,000 bonus was also given to the Coney Market for selling the winning ticket by the Maryland Lottery.