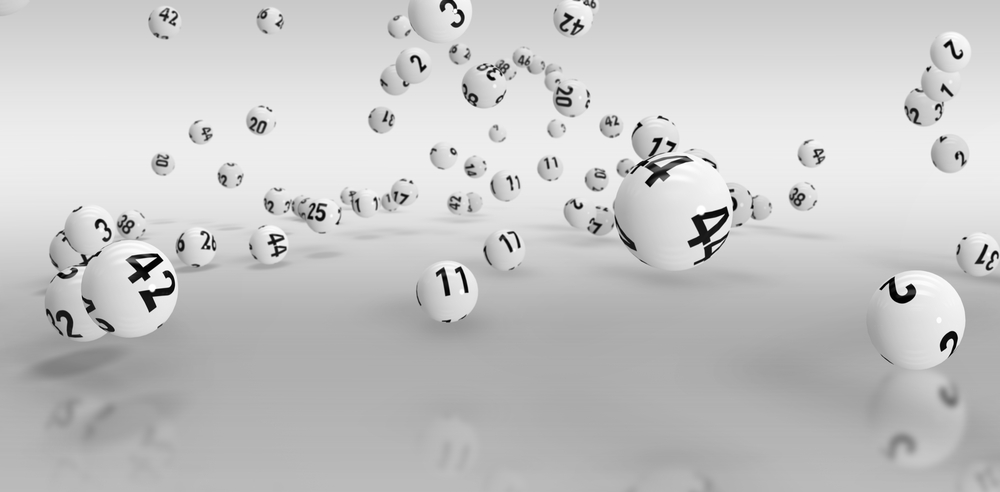 The Powerball Lottery drawing was conducted on Saturday, December 3rd, 2022 and had a grand prize of $81 million that came with a cash option of $42.1 million.
No jackpot winner
The winning numbers that were drawn in Saturday night's Powerball lottery game were 06, 13, 33, 36 and 37 and 7 was the red Powerball and 4X was the Power Play.
Unfortunately, no one was able to match the six numbers required for winning the jackpot, which means it is unclaimed and will be added to the next Powerball lottery draw.
The next drawing of the Powerball Lottery is scheduled to take place on Monday, December 5th, 2022 and the grand prize will reach an impressive $89 million. This will have a cash option of $47.1 million.
No instant millionaires
Not only did Saturday night's Powerball lottery drawing have no winner for the grand prize, but there were also no winners for the Match 5 or Match 5+ category.
This means that there were no players who were able to match five numbers that would have won them $1 million and none that matched five numbers and also purchased the Power Play option.
To put it simply, there were no instant millionaires from the Saturday night drawing of the Powerball lottery.
Other details
The last time the Powerball lottery jackpot had been claimed was back in November, when a player from Kansas had won the impressive prize of $93 million.
This year has seen the Powerball lottery jackpot won seven times, which includes one player from California who managed to win the biggest jackpot in the history of the game of $2.04 billion.
The Powerball lottery tickets cost $2 and the game can be played in 45 states, including the District of Columbia, Puerto Rico and the US Virgin Islands.
The Powerball lottery draws are conducted every week, on Monday, Wednesday and then Saturday.