Powerball Lottery Jackpot Hits $1.9 Billion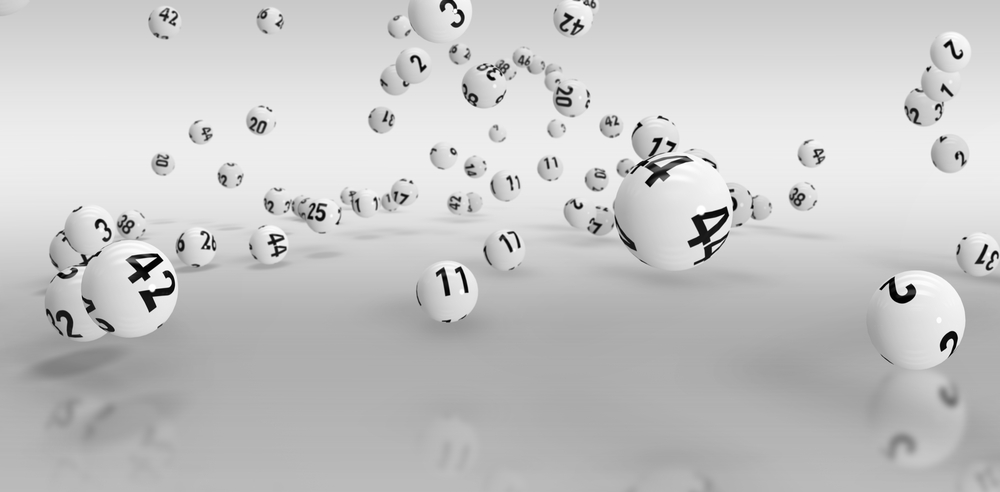 The grand prize in the Powerball lottery draw continues to grow every week.
The last draw of the Powerball lottery took place on Saturday, November 5th, 2022 and had a jackpot of $1.6 billion that came with a cash option of $782.4 million.
Jackpot climbs
The winning numbers that were drawn in Saturday night's Powerball lottery were 28, 45, 53, 56, 69 and 20 was the Powerball number, while 3X was the Power Play.
However, it turns out that there were no winning tickets sold for the Powerball lottery draw on Saturday night, so the prize has rolled over once more.
It means that the jackpot for the Powerball lottery draw on Monday, November 7th, 2022, has now hit a massive $1.9 billion and it will have a cash value of about $929.1 million.
There have been 40 consecutive drawings of the Powerball lottery that have not seen a jackpot winner, as the last time it was won had been on August 3rd in Pennsylvania.
This upcoming jackpot has established another record because it has now surpassed the biggest Powerball grand prize that has ever been paid out.
It was won back in 2016 by three lucky players from Tennessee, California and Florida had won the grand prize of $1.586 billion.
This had been the largest jackpot in the history of the Powerball lottery, but it has now been surpassed, as $1.9 billion is now the new record.
Other winners
While there may not have been a winner for the jackpot in the Powerball lottery draw conducted on Saturday night, there were a number of smaller prizes that were won by players across the country.
A total of sixteen tickets were sold that managed to hit the Match 5, allowing players to win a prize of $1 million each.
These instant millionaires included three ticket-holders from California, Pennsylvania and Colorado. Meanwhile, there was one winner each from South Dakota, New York, New Jersey, Missouri, Michigan, Massachusetts, Kentucky, Georgia and Florida.
There was also one lucky player from Kentucky who not only managed to hit the Match 5, but also opted for the Power Play option with their ticket purchase, thus winning a prize of $2 million.
Jackpot winners have the option of claiming the prize as a lump sum, or they can go with the annuity option.
This means one payment immediately and the rest spread across 29 annual payments that rise each year by 5%.
The Powerball lottery can be played in 45 states, the District of Columbia, US Virgin Islands and Puerto Rico.