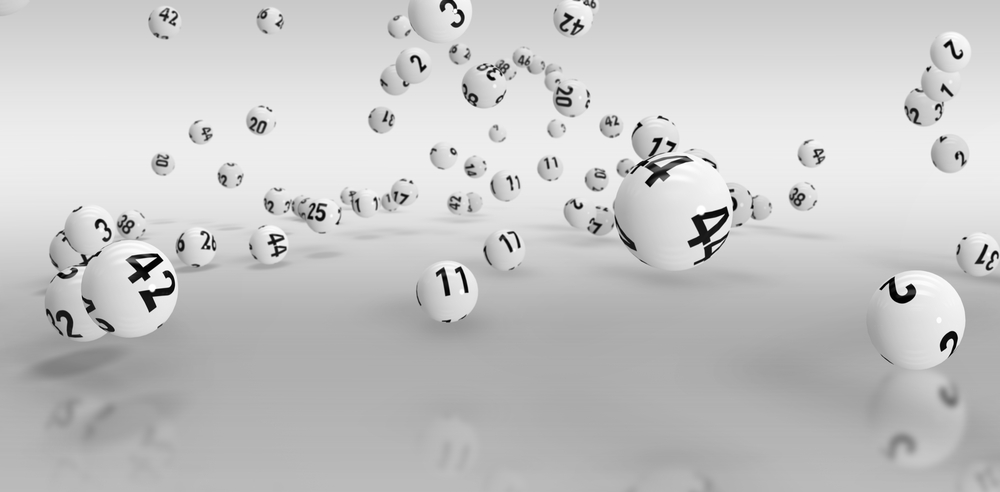 The latest Powerball Lottery draw was held on Monday, December 5th, 2022 and the grand prize for the night's draw was 89 million that had had a cash option of about $47.1 million.
No jackpot winner
The winning numbers that had been drawn in the Powerball Lottery on Monday night were 35, 45, 47, 54 and 55, while 14 had been the red Powerball number and 2X was the Power Play.
Unfortunately, there were no players who were able to match all the five numbers as well as the Powerball number, which is the requirement for winning the jackpot.
This means that the grand prize had no winner on Monday night and it would be rolled down to the next Powerball lottery drawing, which is scheduled for Wednesday.
The Powerball lottery drawing on Wednesday, December 7th, 2022, would now have a jackpot of $100 million and this would come with a cash option of $52.9 million.
Other winners
Not only did Monday night's Powerball Lottery draw did not have any grand prize winners, but it also did not have any instant millionaires.
This was because none of the players were able to hit the Match 5 that would have seen them win a prize of $1 million, or even $2 million if they would have purchased the Power Play option with their ticket.
Nonetheless, players all over the country did manage to win some smaller prizes in Monday night's Powerball lottery drawing.
There were a total of five players that managed to hit the Match 4 and also matched the Powerball number, so they recorded wins of $50,000 each.
In fact, there were also four players who had managed to hit the Match 4, the Powerball number and had also bought the Power Play option, so their prize doubled to $100,000 each.
The total number of tickets that were able to win prizes in the Powerball drawing on Monday night were 274,000 and the total value of prizes paid out were $2.2 million.
Previous winner
The latest draw of the Powerball lottery comes after a woman won a prize of $100,000 in North Carolina the same day that she had given birth.
28-year old Brenda Gomez Hernandez, had bought the winning ticket in Concord at a QuikTrip. On November 9th, she had given birth to a baby girl.
Hours later, she found out that she had won a prize in the Powerball lottery draw. Using the birthday of her two sons, Brenda was able to hit the Match 4 and the Powerball and had also opted for the Power Play.
She claimed her prize and was able to take home a sum of $65,015 after all taxes.
The Powerball lottery drawings are conducted each week, on Monday, Wednesday and Saturday.