Powerball's Jackpot Money Grows Up To US$ 640 Million Now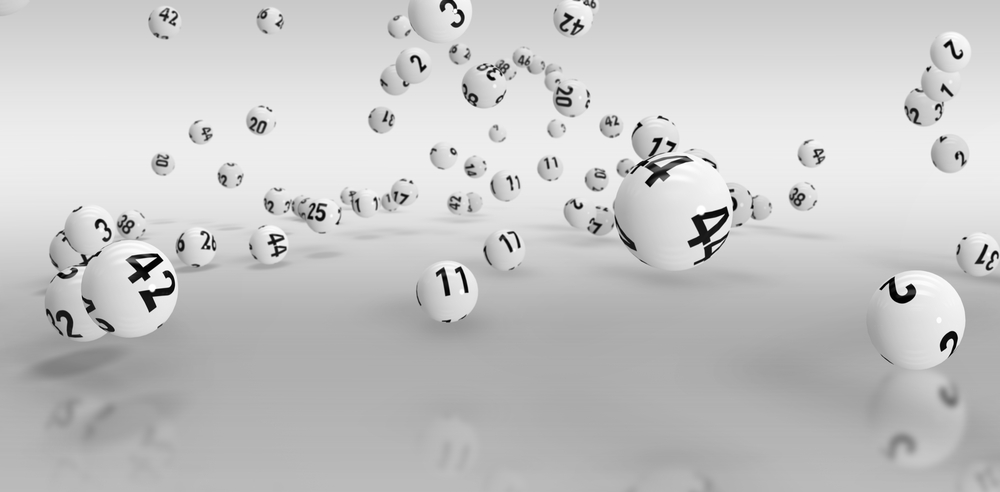 It might be disappointing for many to learn that the Powerball's draw for Wednesday too couldn't see the winner of its jackpot. But for a large number of people in America, particularly those who are players of Powerball, this is good news. This is so because the jackpot money is still intact and available to each and every player until it is acclaimed by someone.
On Wednesday, 13th January, 2021, the draw for Powerball took place, results drawn and many declared winners of several prizes. However, the prize of jackpot which consisted of US$ 550 Million remained unclaimed.
This can be regarded in either way i.e. bad because no one scooped US$ 550 Million and good because jackpot money had been increased. As per the rules of Powerball, if no one scoops the jackpot then the amount is increased in the next draw. Next Powerball's draw is due on Saturday, 16th January, 2021, and jackpot money at stake is US$ 640 Million now.
On Wednesday's draw, the results were declared to be 4, 19, 23, 25, 49, and number 14 for Powerball. Soon after the draw, there were 7 ticket holders who got near to the jackpot but only matched five numbers. Amongst them was a person from Virginia who earned US$ 2 Million in Wednesday's draw – the highest drawing of the draw.
US$ 640 Million is the 8th biggest prize money in the lotto history of the US. It is also the 5th biggest of Powerball so far.
Powerball and Mega Millions are the two major US lottery games. For many weeks both lotteries drawings are proceeding without seeing a winner of its grand prizes.
Meanwhile, grand prize-winning for Mega Millions had increased to US$750 Million now which is currently the fifth-largest of Mega Millions. The law draw for Mega Millions was conducted on Tuesday, 12th January. There were at least 9 tickets matching the 5 numbers but there was no winner of the jackpot. 1 out of 9 tickets won US$ 2 Million while the rest bagged US$ 1 Million each.
The last grand prize winner was seen in September 2020 in which the winner scooped US$ 119 Million. Since then 34 weekly drawings of Mega Millions have been conducted wherein players earned a couple of million dollars prizes.
Similarly in Powerball, the last grand prize-winning was in September wherein the winner got the chance to win US$ 94.6 Million. The man who earned this 94.6 Million dollars was a resident of New York. Since then 34 draws have taken place for Powerball without grand prize-winning.
The total amount at stake for both Powerball and Mega Millions now exceeds US$ 1.58 Billion. So keep your fingers crossed and hope for the best.