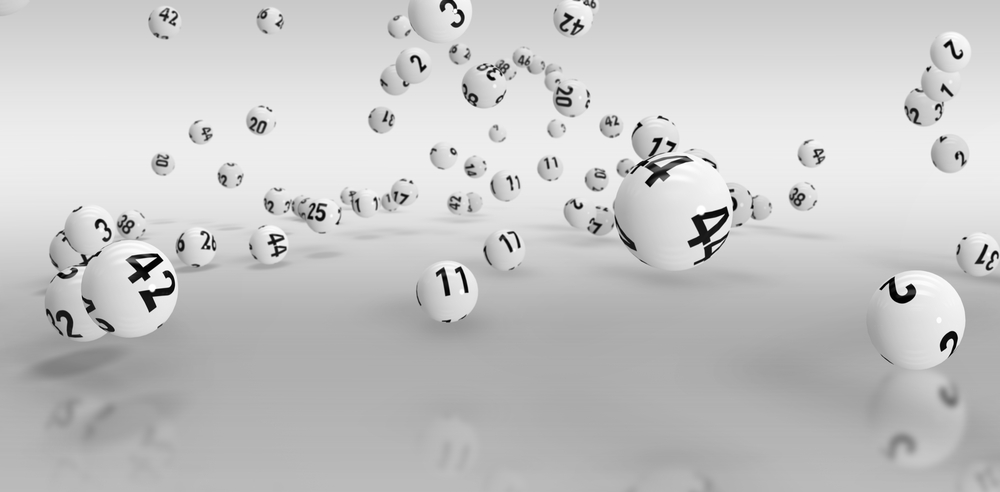 The last Powerball lottery draw was held on Saturday, January 21st, 2023 and its jackpot had an estimated value of about $473 million, which had had a cash value of $255.7 million.
No winner for jackpot
The winning numbers that were picked in Saturday night's Powerball Lottery draw were 05, 14, 19, 46 and 64, while 22 was the Powerball number and 4X was the Power Play.
Unfortunately, none of the players were able to match the six numbers required for winning the Powerball lottery jackpot, which means that the grand prize will now roll over and added to the next drawing.
The upcoming Powerball lottery draw is now scheduled for Monday, January 23rd, 2023 and its jackpot will now exceed the $500 million mark.
The estimated jackpot for Monday night's Powerball lottery draw is about $502 million and this will come with a cash option of about $271.1 million.
No instant millionaires
The Powerball lottery drawing on Saturday night did not have a grand prize winner and there were also no players that were able to hit the Match 5.
Had they done so, they would have been able to win $1 million and also increased their prize to $4 million with the Power Play option.
Unfortunately, there were no instant millionaires in Saturday night's Powerball lottery drawing.
The last jackpot
It should be noted that it has been a while since the Powerball lottery has had a jackpot winner. The last jackpot amount that was won in the Powerball lottery was $92.9 million.
This was won by a ticketholder hailing from Kansas in the Powerball lottery draw held on November 19th, 2022.
This jackpot win had come two weeks after a winner had won the grand Powerball lottery prize of about $2 billion.
Jackpot winners have the option of claiming their winnings as a lump sum in which case they receive the cash value of their prize.
The second option is to go for an annuity, which means they receive one immediate payment and the remaining in 29 yearly payments that rise each year by 5%.
The Powerball lottery drawing is played in 45 states, along with the US Virgin Islands, the District of Columbia and Puerto Rico. The draw is held each week on Monday, Wednesday and Saturday.