Pratap Patel wins £102,904 Playing "The National Lottery"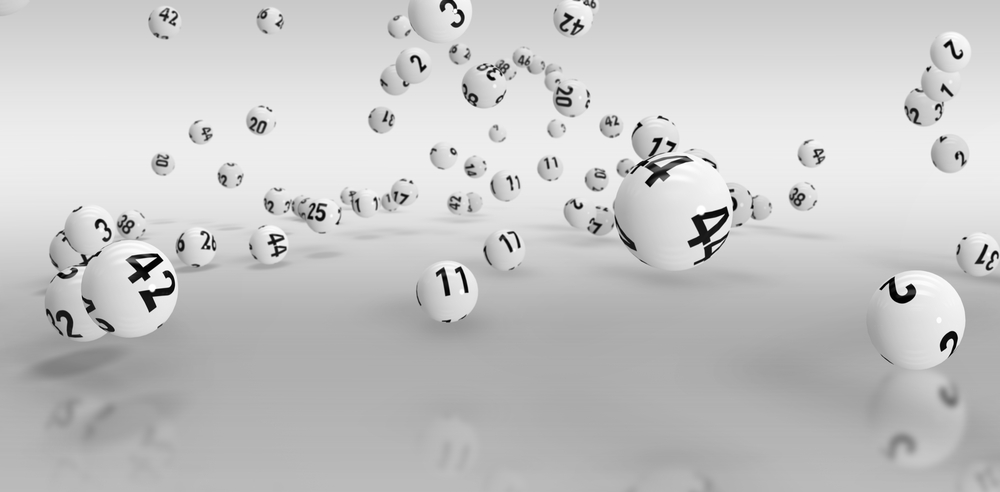 The National Lottery is here with exciting news honoring Pratap Patel for his latest prize win. The National Lottery officials are glad to announce that it is not the first time Pratap Patel has won prize money playing the National Lottery.
The officials have revealed that Pratap Patel is a resident of Wembley and a player who has been consistent with his wins for the National Lottery game. Despite being 71-years of age, Wembley has remained loyal to the lottery game and he is a regular playing the game.
Patel has been playing the game ever since he retired from his employment. For Patel, playing the National Lottery was one of the major sources of entertainment and something that kept him excited. Pratap Patel is now even more determined to play the lottery game and continue testing his luck.
The National Lottery officials have revealed that Pratap Patel goes for the EuroMillions game whenever he wants to go for a draw game. Turns out, his judgment and decision-making have always sided with him. This is the reason why the recent prize money is not the first time he has won a prize playing EuroMillions.
Patel informed the lottery officials that whenever he has to buy a lottery ticket, it is through his regular shopping store. The name of the store he visits to buy the tickets is one of the Asda branches located in Wembley Park.
The player informed the lottery officials that in the past he had won small prizes and one of the recent prize wins was worth £102. However, the latest prize win has been £102,904, which he won playing the EuroMillions game.
The lottery team has revealed that the player managed to match five numbers from the draw that were 50-46-31-03-02 respectively. The draw that helped Pratap Patel win huge prize money for the EuroMillions game was held back on August 27, 2021.
The player informed the lottery officials that the secret behind him winning prizes is that he has never bothered with numbers. He always went for the lucky dips and auto-pick options while purchasing the tickets and tested his luck on random numbers.
So far, things have worked out in his favor and he will continue playing the game in the same manner. The player revealed to the lottery officials that somehow, he completely forgot about the EuroMillions ticket that was going to win him £102,904.
He remembered it when he visited the store to purchase some goods from the same store. As he sat in the car and took out his wallet, that is when the ticket popped up. He opened it, checked the numbers, and had suddenly won huge prize money.