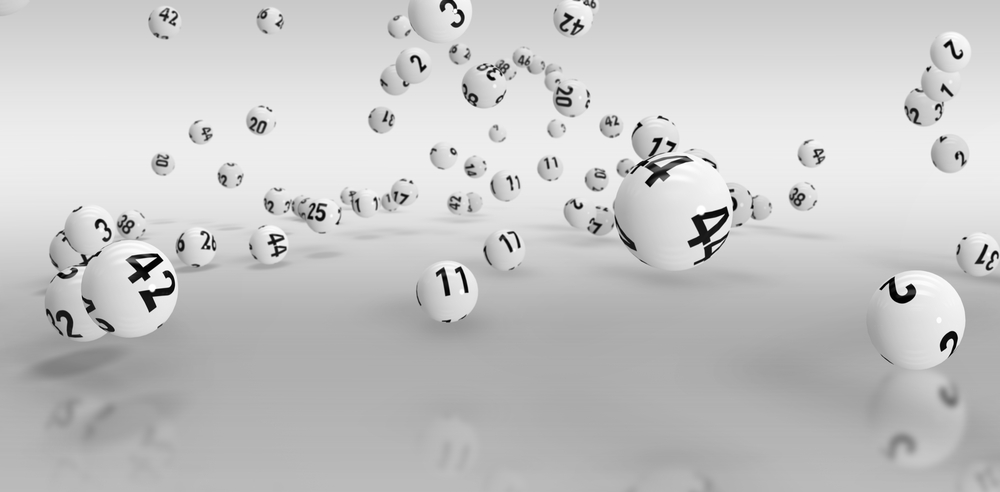 A pub manager in South London decided to go to the shops for picking out some lemons because the bar was running dry. Little did he know that his decision to do so would change his life. It became a life changing moment for him because a National Lottery scratchcard netted him a whopping £250,000.
John Reid was working in Bexley's Railway Tavern and popped out for a moment that changed his life forever. Residing in Southall in Eiling, the 61 year old man said that they had run out of lemons at the bar, so he nipped out from behind to go to Asda, located on Graham Road in Bexleyhealth. While there, he also decided to treat himself to a Triple Jackpot scratchcard of the National Lottery.
The pub manager said that he had been working for twenty years and during this time, he had heard stories about the lows and highs of life. He had also come across people who had won some money from the National Lottery. It was some of those stories and his dreams that made him believe that he could also win. He turned out to be right and now, he said, people would talk about him in the pub. He owes his prize to the lemon shortage in the bar and his hunger for eating a 'steak pie for supper'.
On a whim, he also decided to buy a few National Lottery Triple Jackpot Scratchcards that cost £5. He had stuffed them in the bottom of his carrier bag. He said that now when he looked back, he shuddered at the thought of carrying £250,000 in the bag with the meat pie. After all, according to him it could have simply exploded. When he came home, he scratched off one card without any success before he struck it lucky. He said he was playing the second one a bit absentmindedly and it revealed £250.
Looking at the amount, he thought the steak pie was a fit celebration for that amount of win. It was later, when he had put on his glasses for watching the news that he decided to take another look at the winning scratchcard. That's when he realized there was a K written next to the £250. A barmaid Karen had to come check on him as he was screaming with joy. She asked her to double check the ticket before he went back to the store the next day.
John said that it had begun to feel real when the shopkeeper informed him that he had to call Camelot. He made the call from the pub and waited for a callback with a few of the pub regulars sitting with him. He noted that there was a lot of tension until he got the OK and then the whole pub cheered. John said that he might buy a house and a jeep, but he has no plans on giving up his job. He said he would be bored and he was sure people had a lot of advice to give about the money.