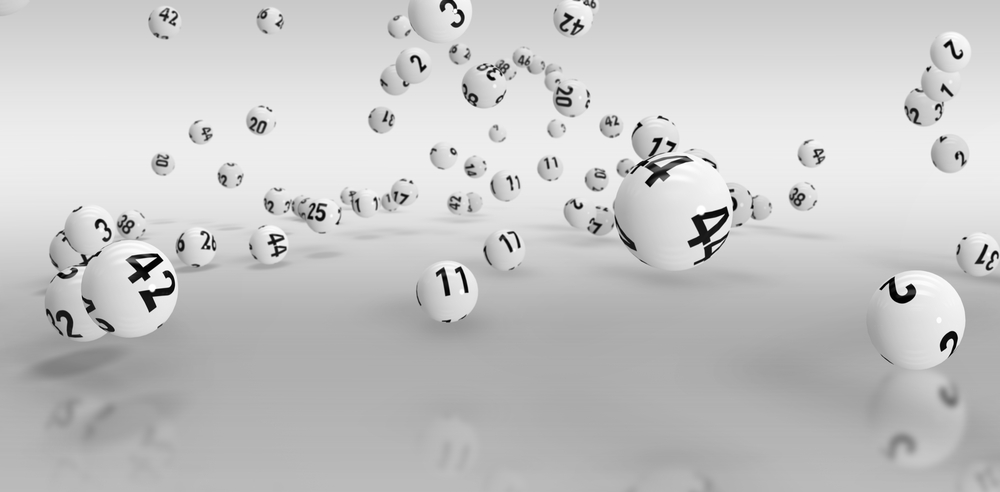 When a person is young and strong, they have different kinds of things on their wish list. At a young age, a person wants to earn goods, have a decent living, and be able to fulfill his/her desires.
If you ask a hundred young males/females, they would have a wish-list filled with nice cars, clothes, salary, partner, and so much related to luxury. Unfortunately, with the current economic pressure and family commitments, a person is not able to fulfill all of them.
There are only a handful of people who are able to do it while the rest of the world just feels sad about not having such things. One thing is for sure that there is no quicker way of one becoming rich and wealthy, it takes dedication. Most of the time, it takes a factor of selfishness, which ends up paying off for people in the long run.
Still, not many people are able to do it because they have their families on very high priority, which supersedes even their own wishes.
The $1,000,000 Holiday Winnings officials have something very similar to share with you today. However, it is a sad story that turned good for the couple at the end of the day.
According to the lottery officials, they do not have a young couple to talk about but a couple that recently retired. From the couple, it is the husband "Philip Grzybowski" from Dunnellon who landed a huge win playing the $1,000,000 Holiday Winnings.
The lottery officials have revealed that the couple is from Dunnellon and they have spent their entire lives there. The couple revealed to the officials that they had always wanted to move out of the city but they couldn't do it.
The reason why they never got to leave Dunnellon was because of their family. At first, it was their parents that they were supporting. He was the only child in their family and the same was the case for his wife "Donna".
Therefore, they did not want to stay far from them and care for them and they both got married during the process. Before they could know, they had their own 4 kids to take care so they were completely occupied with that.
They didn't realize when their kids grow young and mature enough to make their own decisions and go off to live their own lives. Until then, they were too old to move out and had to make sure they had enough to live through their retirement days together.
It was five years back when he started playing the scratch-off games and he's glad it paid off for him. The player has won $1,000,000 playing the game, and he took home $795,000 after tax deductions. The player purchased his ticket from the Publix store.