Resident from Elk Lake has won $250,000 playing "Instant Hit it Big"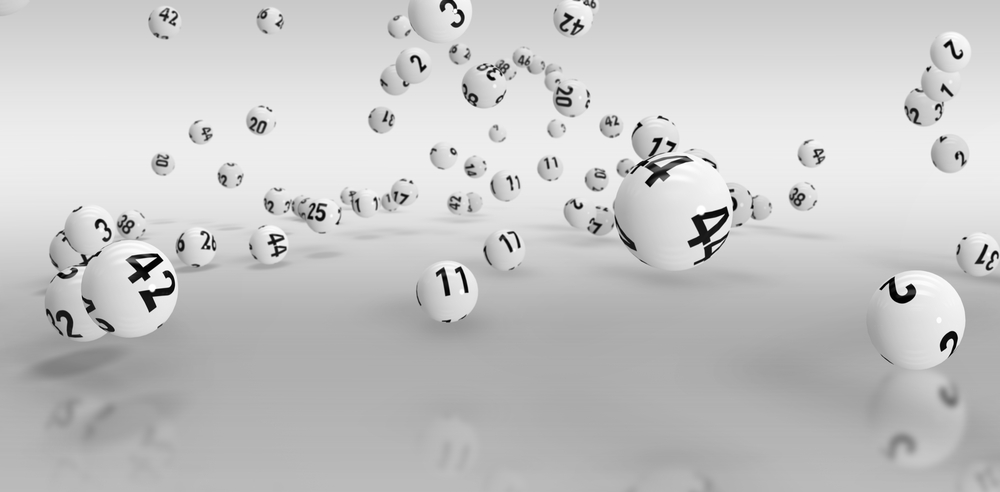 It brings great joy to the lottery officials at the Instant Hit it Big for sharing the winning story of a lucky winner from Elk Lake. The officials are really excited about the winner and have thanked the winner for being part of their lottery game for such a long amount of time.
The officials have revealed that the player is a resident from Elk Lake who has won prize money worth a quarter-million playing the "Instant Hit it Big" game.
It is one of the major instant scratch card games in Canada that the locals love to play and cherish. For a while, the lottery games have been cherished in Canada just like games in the United States. Because of the major lottery games in the United States, people in Canada are also inspired by the game.
They have been trying their lucks in the games that are being offered in Canada and so far, things have turned out to be very promising for them.
While other lottery players in Canada are looking for an opportunity to win lottery games, a resident from Elk Lake had her dream come true. The name of the player is Elizabeth Fitzpatrick who is a resident of Elk Lake.
Elizabeth has recently found herself being inducted into the list of high prize winners for the Instant Hit it Big game. She has won prize money worth $250,000 by simply scratching a card that she had purchased for a few Canadian dollars.
Elizabeth revealed that she has been a huge fan of Instant Bingo and Instant Crossword games offered in Canada. Her inspiration for playing instant games came from the instant games based in the United States.
She has always loved playing instant games because they are stress-free. She gets to know the outcome of the game right after she purchases the ticket for the game. This is really exciting for Elizabeth as she is going to invest the money and gain returns from her investments.
The player stated that she wasn't able to believe that she had actually won a prize worth $250,000. The store clerk was with her when she won the prize and the cashier called up the manager. They were also very excited because they all knew they had a bonus commission coming their way.
Elizabeth has revealed that she had purchased her ticket from J & S Variety Store, which is located on Pine Street, Elk Street.
Elizabeth stated that she is going to invest her prize money in cryptocurrencies and become an all-out investor in cryptocurrencies. She is going to look for the best investment opportunities and make millions.