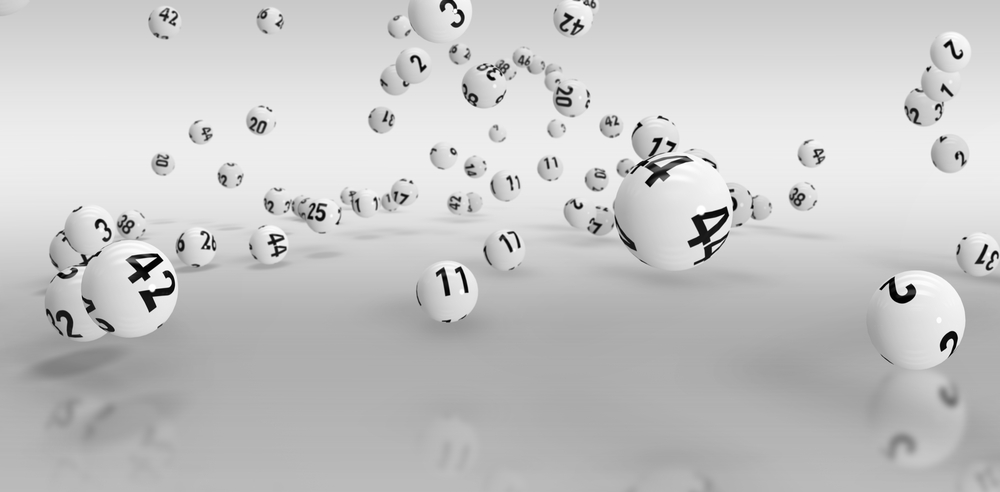 The first winner of Million Dollar prize money of Massachusetts Lottery revealed to be a person resident of Water Town.
The results of the first draw of 2021's Massachusetts Lottery were declared lately. In the results, it was found out that a person who is a resident of Watertown became the successful winner of US$ 1 Million.
It was revealed on the official webpage of the Massachusetts Lottery that a person named James Martin Jr. was the winner of US$ 1 Million. He was the first winner of 2021 under the lottery's game called "Ultimate Millions", suggested the webpage.
Further details suggested that the draw took place on the 4th of January when Martin Jr. was revealed to the million-dollar winner. It was informed that Martin Jr. had bought the ticket at a spa known as Victoria Spa. The spa was told to be situated at 603 Mt. Auburn Street in the town called Watertown.
The total money Martin Jr. had earned in the Ultimate Millions is US$ 650,000/- after deduction of taxes. As per the rules of the games, the retailer who had sold the winning ticket is also sent away prize money. It was reported that Victoria Spa would soon be receiving its prize money of US$ 10,000.
Although no one could scoop the jackpot which is comprised of US$ 520 Million. However, the lotto is expecting that someday there would be a winner of the jackpot.
Ultimate Millions of Massachusetts Lottery was launched in the year 2016. Onetime play ticket costs US$ 30 for each individual. The chances of someone winning the million-dollar prize money is usually 1 out of 2.79 Million.
The first every ticket sold for Massachusetts Lottery was way back in the year 1972. Since then the lotto had been able to generate funds for more than US$ 126 Billion in revenues. So far the lotto has sent off US$ 88 Billion in the shape of different prizes to US citizens. Apart from that, the lotto has been actively participating in granting of funds to different charitable organizations. It has been providing aid and assistance in multiple towns and cities across the US. It was the US's first lotto which sold Instant Lottery Tickets in 1974.