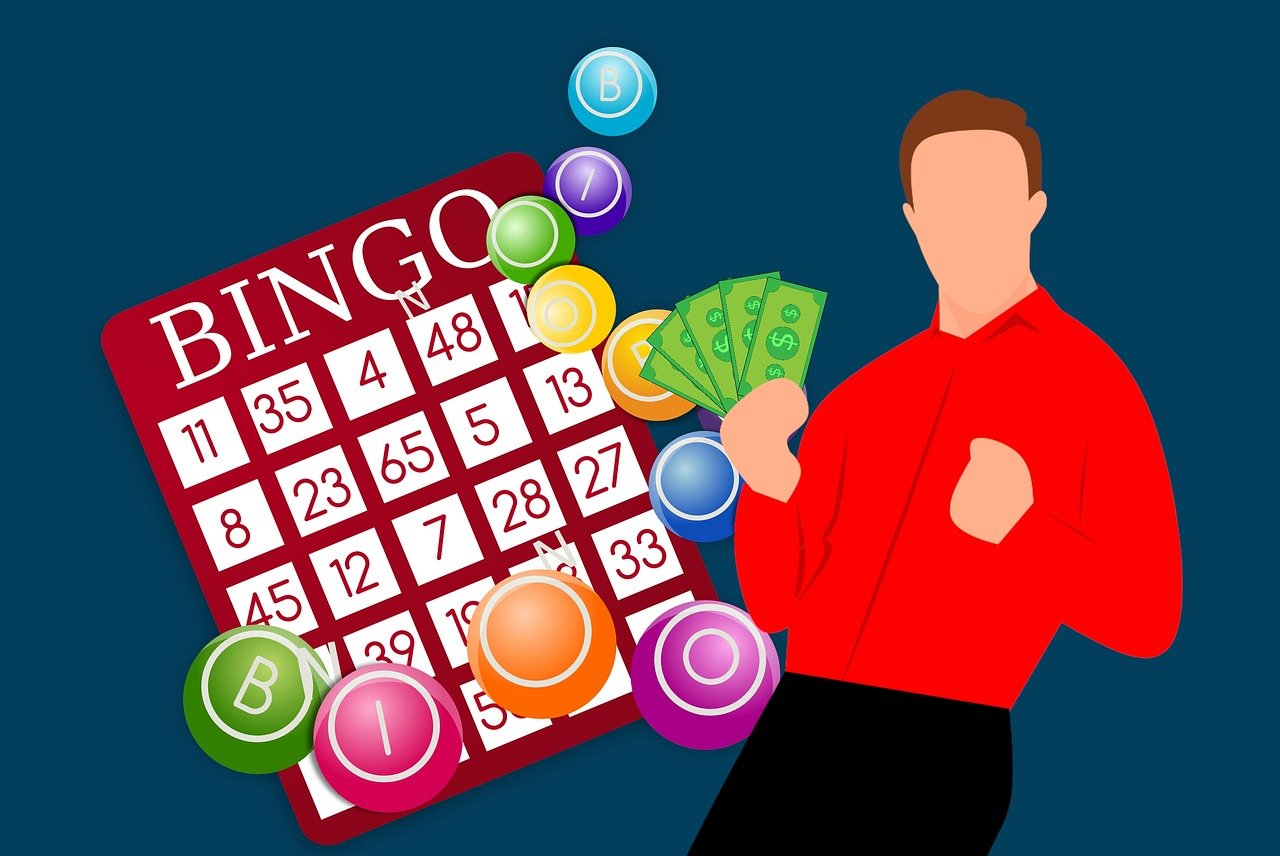 A social service retired worker from Rhyl, Diane Bate, who is aged 70 now, won £3,800,000 jackpot of National Lottery. Bate was lucky to scoop this huge amount of money right before the Christmas in the draw of 12th December.
It was informed that due to her old age, Bate, spent most of her time resting in her house. However, whenever results for National Lottery had been announced, she tells her granddaughter to compare the numbers on her ticket.
Bate informed that on 12th December she did not ask her granddaughter as usual to confirm the numbers on her ticket. Instead she opened up the mobile app and told that there was an unfamiliar sound followed by a message. She wondered what this unfamiliar sound was about and immediately started reading the message.
She told that it was a message from the National Lottery in which Bate was told that she had won the jackpot. She said that at first she couldn't believe so she went back into her bedroom and woke up her husband. Michael, then had a look at the message and made her believe that of course she had won the jackpot.
She further said that even after verification from her husband, she still couldn't believe what she was told. Bate then went to her granddaughter (now accompanied by her husband) and asked her to re-confirm the message. Her granddaughter too confirmed the same which her husband had told her. It was at that moment that she made her believe that she had actually won £3,800,000 jackpot.
Thereafter, Bate, invited her entire family to a grand dinner and informed them about winning the lottery. Everyone congratulated her and celebrated the moment with her.
Bate also told that she had been playing the lotto before her marriage. She had won quite a few prizes and highest was £100 until now, she recalled.
When asked what she wanted to do with the money she had won, Bate said she hadn't planned anything yet. However, she said, only if she had won it some 30 years ago, then the money would have made a difference. But now she and her husband are old, they had run out of wishes, she exclaimed with tears in her eyes. However, she would like to own a bigger house in the locality as the couple enjoy living there, she wished.
She also said that they do not want to hold any mega celebrations for Christmas. To both, Bate and her husband, the year had been one which was very hurting and sad. They both said that most of the times they had to stay at home because of movement restrictions due to Covid-19. She would prefer not to celebrate too much and might spend most of the money on good causes, told Bate.