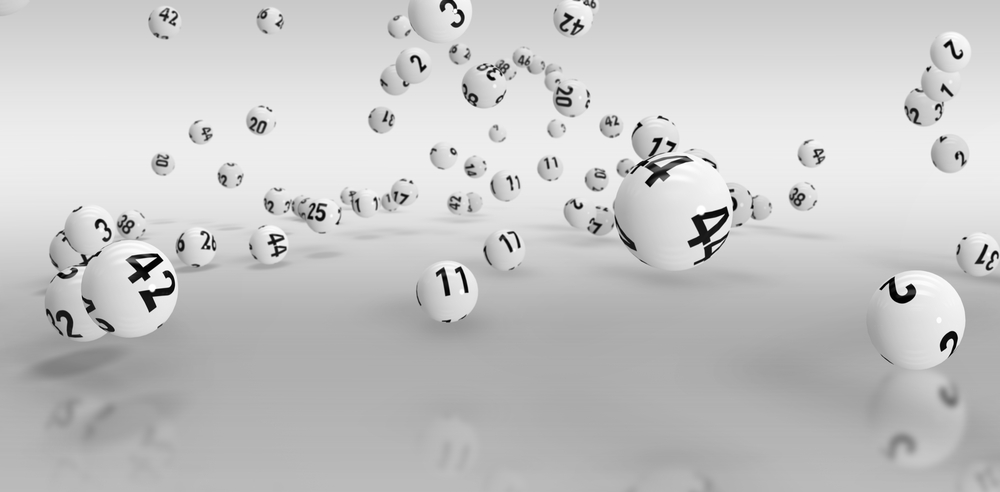 The Hit5 team is here to get your spirits high with the latest announcement of the top prize winner. The officials for the game are really excited as they have an announcement of huge prize money to make.
The Hit5 team has an exciting announcement about an enthusiastic player who wants to be one of the most prominent players in his life. The officials have revealed that the winner has a really incredible story to share with the entire community.
The story of the player is really exciting, interesting, and motivating for the entire lottery community. The officials are more than glad that they will be able to help the player achieve his ultimate goal and ambition.
The Hit5 team has revealed that Rocky Ramone participated in the October 28, 2021, game. The jackpot prize-winning numbers from the particular draw were 42-28-03-35-19. Ramone's ticket matched all the numbers, landing him prize money worth $218,333.
Rocky revealed to the officials that he had purchased five tickets for the game to see if he finally won anything or not. According to him, he was confident that he would finally win prize money playing the game.
He had been playing the game since 2017 and hoped that someday, he would win a prize. He revealed that he has been fond of boxing but he never had enough money on him to go for it. He wanted a personal instructor to help him out with his training but he didn't have the right amount of cash to do it.
He had been saving up the money to get help and support from a personal instructor but he still needed more. This is the reason why he decided to go for the game, hoping that someday, he will be able to win prize money to help him achieve his ambition.
Finally, Rocky Ramone's prayers were answered and he has won prize money worth $218,333 playing the game. Ramone revealed that he will get started with his training right away and the world will soon know him for being more than a lottery prize winner.
Ramone stated that he is going to bring a change to his lifestyle a bit so he can match the standard of being somewhat of a professional boxer. Ramone stated that he is also going to get himself a muscle car but he is going to look for the cheapest options.
Ramone is not the only player who had his prayers answered playing the game. Several players have even won prizes worth over millions playing the game. The prize money for the game is always different and its jackpot prize keeps rolling over if it is not claimed.