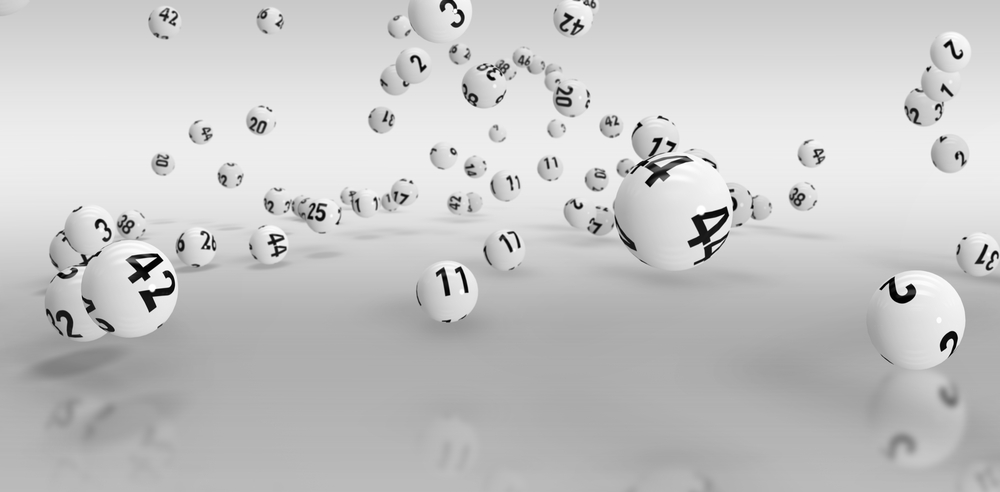 Shirley MacDonnell and Paulette Husfeldt have maintained a strong friendship for 42 years. Both women are single mothers and they routinely buy tickets in the Fort William Rotary House Lottery draw every year. The two retirees were taken by surprise on Monday when they learned that they had won the grand prize worth $589,000 i.e. a two-story residence located on South Creek Street. The two women stated that it was undoubtedly a life-changing win for them, even though they didn't know what they would do with their prize. 
They disclosed that they hadn't decided if they would move in or sell it. According to MacDonnell, they would normally visit the home every year, but they were unable to do it this year because of the COVID-19 pandemic closures. Nevertheless, she had decided to purchase the tickets over the phone. MacDonnell said that she had told Husfeldt that it was going to be a good year. Her friend said that she said the same thing every year. MacDonnell said that they had been sharing tickets for nearly 20 years, so the win was long overdue. 
She revealed that they had just retired and had been single mothers. They were overwhelmed with the news. She said that she was driving when she received a call from a friend, asking her if she had won a house. MacDonnell replied that she didn't know because she wasn't at home. Husfeldt said that when Shirley called her, she had asked if she was sitting down and this caused her to worry. MacDonnell said that winning the draw was amazing. 
The particular lottery draw helps local charities every year to a tune of nearly $400,000, which includes the HAGI Wilderness Discovery Centre and the Thunder Bay Regional Health Sciences Foundation. MacDonnell had gotten very emotional when they win finally sank in. She said they had no idea what they were going to do with the house. MacDonnell said that she would talk to her friend first and they would make a decision together. But, she said she wanted to see the house first. The draw sold out a total of 14,000 tickets on Friday. 
Chair of the Rotary House lottery draw, Dave Knutson, said that getting to this point wasn't easy. A couple of weeks after their ticket selling efforts, the COVID-19 pandemic had struck, which had forced them to shut down their open house events that were conducted weekly. Furthermore, they weren't able to sell tickets at most of the locations around Thunder Bay due to closures in the aftermath of the pandemic. They had sold almost 4,000 of their ticket allotment and so, they sought permission from the Ontario Alcohol and Gaming Commission to sell the tickets online and push the date to Thanksgiving, rather than the traditional draw at Marina Park on Canada Day. 
Knutson said that the delay cost some additional money in expenses, which included the mail-out. However, it was great for the charities that the last ticket had gone on sale on Friday night.