Russian Lottery Online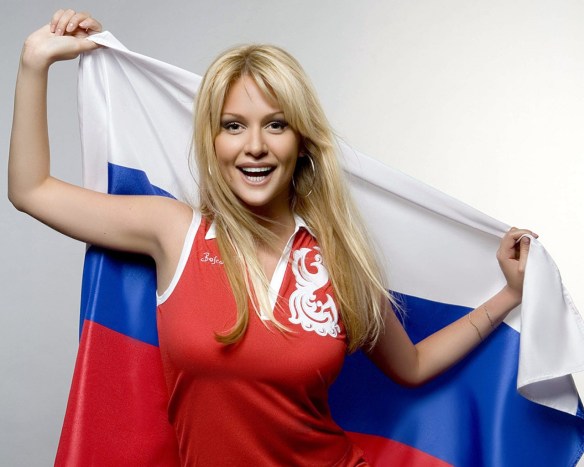 RussiaGosloto

Gosloto is aRussian lottery game that is played in real time. This means your bet, and the bets of others, are processed as they come in. All the information of the bets, such as the value, the location, and the time it was placed, is recorded.
How to Play Gosloto
The Gosloto 6/45 game ticket is divided in 6 fields: A, B, C, D, E, F. You can play 6 or more numbers from 1 to 45 (numbers must be nonrecurring) in all six fields. There are couple of ways you can play Gosloto 6/45:
You can mark 6 numbers in one field of the ticket – 1 bet
You can mark more than 6 numbers (up to 19 numbers in one field or 14 if you are playing online) -Multiply bets
You can even play 6/45 automatically: the computing system will select your combination of numbers for you
Multiple bets can be done by selecting fields "automatically" and having the computing system "automatically" choose your number combination for each field
Once you have your number combinations finalized, you can send in your bet, or bets.  Then your lottery ticket will show in your area.
Russian Lotto Odds
Like with other types of lotteries, the probability of winning depending on the quantity of numbers you have marked. For example:
If you have marked 6 numbers in a field: 1 possible winning combination
If you have marked 7 numbers in a field: 7 possible winning combinations
If you have marked 8 numbers in a field: 28 possible winning combinations
These are just a few examples but the limit of numbers you can mark go up to 19, or 14 if you play online.
When Bets Are Accepted
You can turn in bets for the current draw up to 11:10 am, 2:10pm, 5:10pm, 8:10pm, and 11:10pm. If you place a bet after sales have closed, it gets transferred to the next drawing. Once all the bets are in for a drawing, they are counted to calculate the drawing prize fund.
How the Russia Lotto Game Drawings Work
Drawing takes place after the total prize fund has been calculated. They are done twice a day: 11 am and 11 pm on Moscow time. The winning combination is determined by a drawing machine selecting six numbered balls.Once the winning combination has been drawn, the winning results are calculated.
Division Of Prize Money
Winning bets are bets that match the winning combination with 6, 5, 4, 3, or 2 matching numberings.The prize fund is divided by the following:
6 matching numbers: 35.5%
5 matching numbers: 26.8%
4 matching numbers: 23.3
3 matching numbers: 14.4%
2 matching numbers: the cost of the minimum bet
If no one reports a 6-number matching combination, its percentage just rolls over. And if you have matching numbers in multiple winning bets, the number of 6 number combinations made from your bet will be calculated. Then the winnings of each combination are calculated and the total is summed.