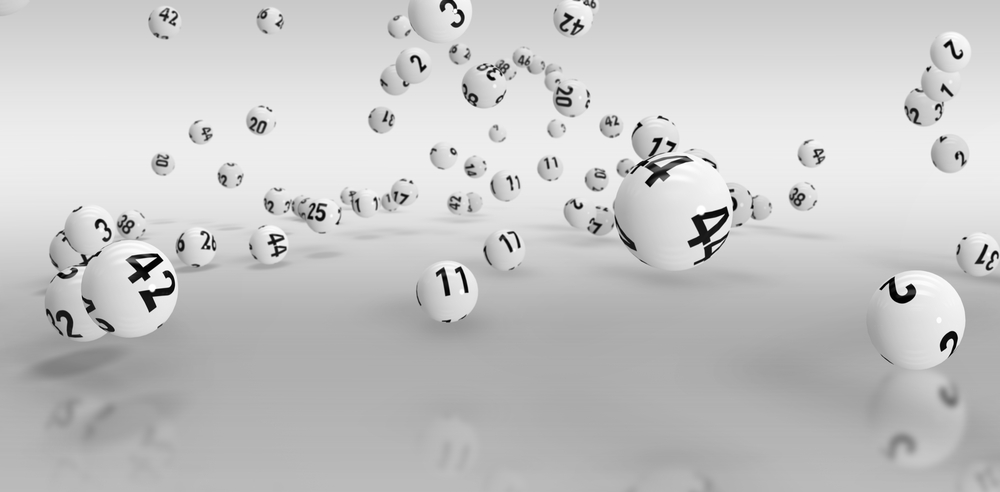 The Lotto 6/49 officials are here from Canada to take your excitement for the lottery games on another level. The Lotto 6/49, one of the largest lottery draw games played in the United States has a huge multi-million dollar winning announcement to excite the entire lottery community.
The lottery game is extremely popular throughout Canada and it has been around for several years. The game has helped several players win huge prizes participating in its draws.
This time, the lottery officials are going to talk about Sagita Narayan who has won huge prize money playing the game. The officials have revealed that Sagita Narayan is a resident from Edmonton, who has recently become a multi-millionaire playing the game.
The game has a following of millions of players due to its remarkable and highly rewarding prize structure. By playing the game, the players have the opportunity of winning huge prizes that can go all the way up to millions of dollars.
According to the lottery officials, Sagita Narayan participated in the November 10, 2021 draw for the Lotto 6/49 game. The numbers for winning the top prize money from the draw were 25-23-7-2-19-18.
Sangita Narayan successfully won prize money worth $16,511,291.40 playing the game and she is going to have one luxurious life after winning the prize.
Sangita Narayan had purchased her jackpot prize-winning ticket from the Canadian Tire Gas Bar. The particular facility is located at 11839 Kingsway Avenue Northwest, Edmonton.
The winner revealed to the lottery officials that she had been participating in the game for a very long time. She had hoped that someday, she would end up winning a prize so she can share her experience with everyone who opposed her lottery participation activities.
When choosing to play a lottery game back in 2015, there were many games she came across. However, she decided to go for the Lotto 6/49 game, because its gameplay was similar to the likes of major lottery games, such as Mega Millions, Finally, she decided to go for the game and since then, she has continued playing Lotto 6/49.
Narayan revealed that although she had been playing the game for over 5 years, she hadn't won anything. However, the year 2021, started a new chapter for her and she started winning small prizes worth a few hundred bucks.
Therefore, she was confident that she may end up winning a huge prize in the running year. She was confident that she will end up winning a huge prize until her birthday arrives, which was on December 23, 2021.
Fortunately, Sagita did actually win the multi-million dollar prize and she is going to have the best and unique birthday gift ever.