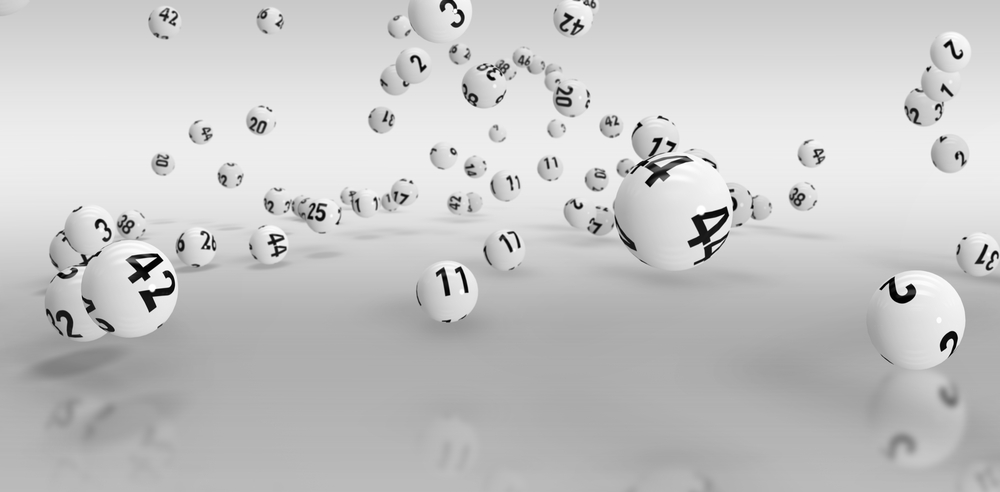 The Powerball Lottery draw was conducted on Wednesday, November 30th, 2022 and it boasted a jackpot of about $65 million that had a cash value of around $33.7 million.
No Jackpot Wins
The numbers that were drawn in the Powerball Lottery draw on Wednesday night were 04, 19, 24, 47 and 66, while 10 was the red Powerball number and 2X was the Power Play.
Unfortunately, none of the players were able to match the six numbers needed for winning the jackpot, which means that the prize will now roll over to the next draw.
The upcoming Powerball lottery draw is not scheduled to be held on Saturday, December 3rd 2022, and due to the roll over, the prize will now go up to $81 million and will have a cash option of $42.1 million.
Smaller winners
Even though none of the participants were lucky enough to win the grand prize in Wednesday night's Powerball lottery draw, there were still people who landed prizes.
There was one Powerball lottery player who became an instant millionaire on Wednesday night. They were able to hit the Match 5 that helped them win a prize of $1 million.
However, the player from Colorado had also decided to buy the Power Play option with their ticket, so they were able to double their prize to $2 million.
There were a number of other players who were able to pick up smaller prizes in Wednesday night's Powerball Lottery drawing all over the country.
There were a total of four players who were able to hit the Match 4 and the Powerball number, which allowed them to win $50,000 each.
There were also two players who were able to hit the Match 4, the Powerball number and also opted for the Power Play. Thus, their winnings were increased to $100,000 each.
A total of 353,000 tickets were able to land prizes in Wednesday night's drawing of the Powerball lottery, which were valued at $4.4 million.
Other winners
The latest drawing of the Powerball lottery happened after a Michigan player finally came forward to claim their winnings worth $1 million.
The winning ticket had been bought for the Powerball lottery drawing that took place on November 5th and had been purchased in Detroit at the K&G Deli.
The winner named Tonisha Jenkins said that they had gone onto the Michigan Lottery website to take a look at the winning numbers a day after the drawing happened.
That's when they discovered that the winning ticket for $1 million had been sold at the K&G Deli. She said that she had gotten excited because that is where she had bought her ticket.
However, she did not want to get her hopes up and checked her ticket. She could not believe her luck and called her sister to share the news with her immediately.
Jenkins disclosed that she would remodel her home with her winnings.