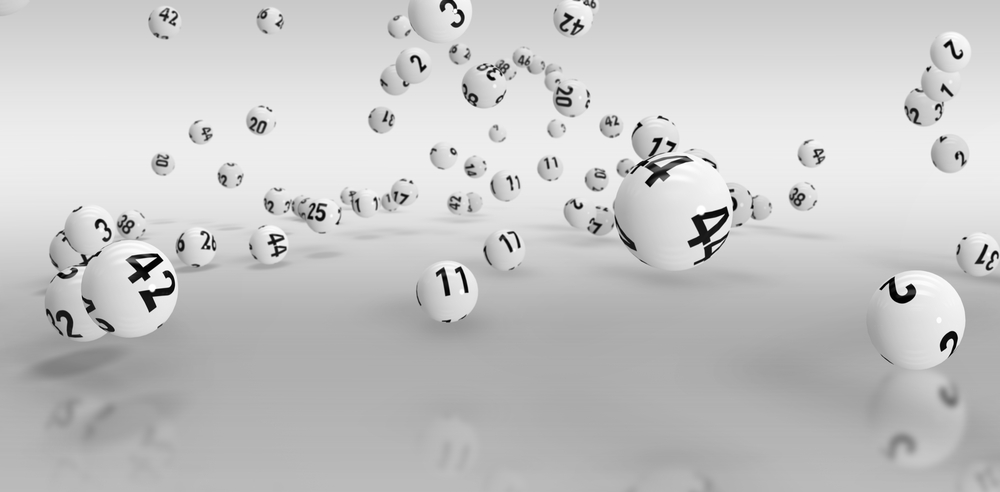 A Scots man has scooped up a whopping lottery prize to become a millionaire overnight. Known just by the name of Mr. B, the mystery EuroMillions prize winner hails from Lanarkshire and top home an eye-watering amount of £1,000,000 via the UK Millionaire Maker. He won this prize in the EuroMillions draw that was conducted earlier this month on May 7th, Friday. 
The local from Lanarkshire had played his hand via the National Lottery app at the Lucky Dip and it only took him a few taps to do so. Today, his bank balance is certainly thankful that he made those couple of taps. Even though he has won a grand prize, Mr. B has absolutely no interest in stepping into the limelight and has opted to stay anonymous, which is one of the options given to every player when they have won a jackpot. 
The Senior Winners' Advisor of the National Lottery, Camelot's Andy Carter congratulated Mr. B for winning this amazing prize. He added that Mr. B had managed to accomplish this great feat with just a couple of taps. He went on to encourage all players to use the website for checking their tickets online or download the National Lottery app for doing so. 
He also shed some light on the benefits of playing online or through the app, as players don't have to check the tickets or the results, since they receive an email notification if they end up with a prize. In fact, they can also check their retail tickets through the app. 
Last month, a mystery winner from the UK had scooped up a prize of £122 million and so, Scots had been encouraged to check their EuroMillions tickets. According to the Daily Record, the ticket holder had become the fifth biggest National Lottery winner ever, who had managed to match all the five numbers in EuroMillions, along with the two Lucky Star numbers as well.