SEO For Online Lottery Brands, Search Engine Optimization
Learn about SEO For Online Lottery Brands at LotteryTicketWorld.com
Contact us at bestlottoleads@gmail.com to learn more!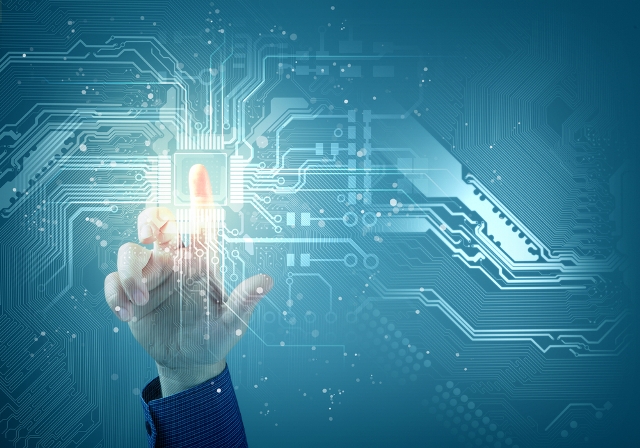 SEO is Alive and Kicking!
If you look at the leading websites in the online lotto niche, you can see that many of them (around %90) – invest a good amount of resources in SEO. Why invest in SEO? Because search engine optimization is the best for ROI in the long run! You may not see a large ROI for the first 6-12 months, but after you get ahead of all of the competition you will start to get a lot of organic traffic, meaning passive income for your business, without having to pay middle men for high quality traffic.
The Long Run
The best thing about SEO for online lotto websites is that after investing enough resources in your ongoing SEO campaign, you get to reap the benefits for years to come. Even if you decide to cut down on the SEO budget after only a few short months, you will still be getting organic traffic from the SEO work for years to come!