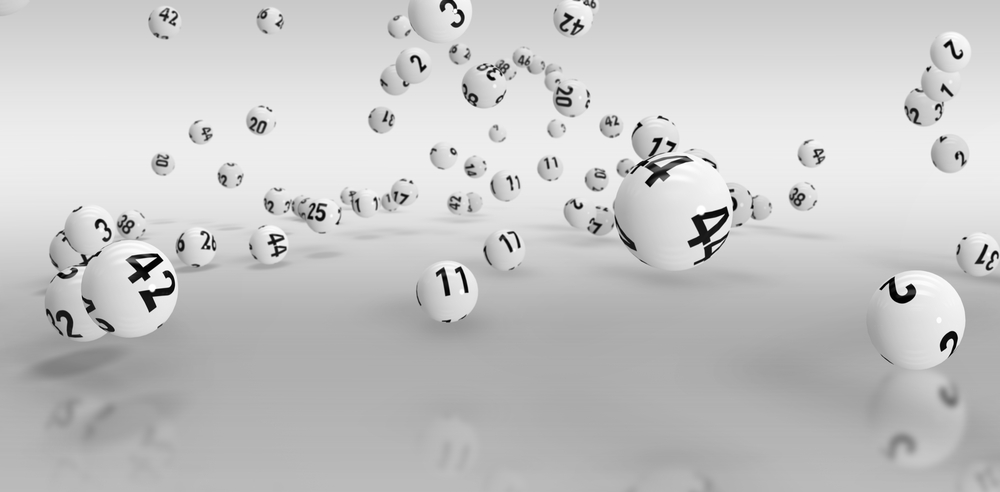 If there is the shortest way to earn big money without doing anything then it is through the lottery only. But winning a prize in a lottery is not as easy as it looks. Chances of winning a lottery are almost to none but few amongst millions are lucky ones to win a lottery.
Last night i.e. Thursday, October 29, 2020, Set For Life announced the winning lotto number at around 8:00 pm. The prize still remains to be claimed as no one has come forward bearing the winning ticket number. Maybe there was no winner or maybe the person is not aware that he or she has won the jackpot.
Whatever the reason may be, however, the prize is looking for its owner to come and claim it.
Set For Life is one of the most popular national lottery amongst the general public. If by sheer luck a person is able to win the lottery, then he is entitled to receive £10,000 every month. Interestingly the cycle of giving away this attractive amount of money does not end after one month. But rather it keeps going for 30 years. This means that the lucky person will be receiving £10,000 per month for the next 30 years of his or her life. The rewards are given away by Set For Life therefore cannot be compared with any other lottery.
There are two major types of rewards in Set For Life. One prize is comprising of £10,000 every month for 12 months. The second prize is the jackpot and called "Life Ball". In Life Ball, the lucky winner is entitled to receive £10,000 every month for 30 years.
Last night's results were announced for the Set for Life lottery. The winning numbers were 17, 26, 45, 38, 27. The lucky number for the Life Ball was 8.
The rules for Set For Life are as easy as ABC. There is no rocket science involved in it. Lotto draws 5 numbers which are taken out from 1 to 47 and a Life Ball number from 1 to 10.  A ticket holder is required to match that numbers.
So the results from Thursday's draw are out. You might want to have a look at the numbers on your ticket.