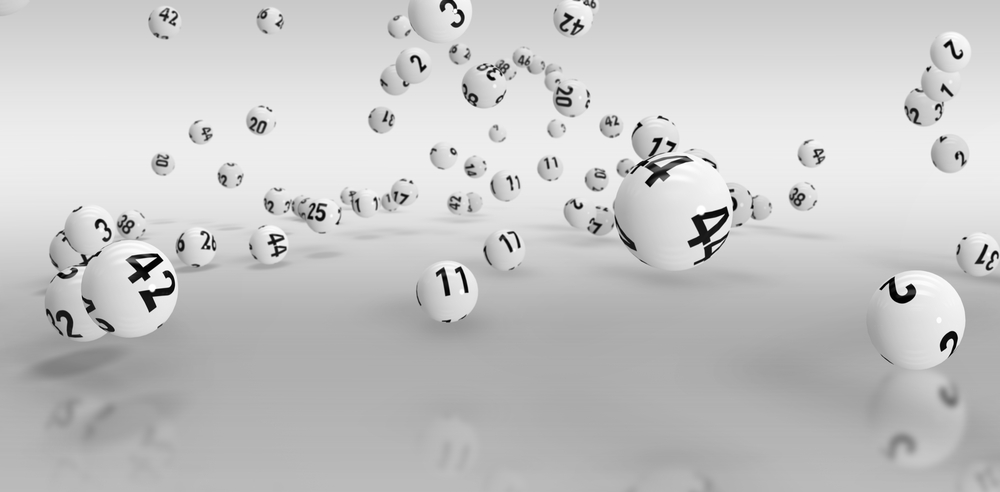 If you thought that only the American and European regions are offering lottery games, then this misconception needs to change. With the passage of time, the lottery industry has gained a lot of success and popularity in other parts of the world.
The lottery gaming industry has been growing tremendously all over the world. Among regions from around the world, New Zealand has been gaining a lot of prominence in the lottery industry.
The New Zealand Lottery business has been growing really fast as the participation is seeing no end. This is the reason why the New Zealand lottery officials have a lot of winning stories to share on a weekly basis.
In lottery games from around the world, most of the players that win the division 2 or division 3 prizes are 3 or 4 in number. However, it is a completely different case when it comes to lottery prize winners from New Zealand.
This is exactly what the New Zealand Lottery officials are here to share today. The officials have revealed that the recent draw for the Lotto NZ has been a spectacular win for thousands of players. Among thousands of players, there were eight different players from New Zealand who participated in the Lotto NZ game and won division 2 prizes.
Surprisingly, all eight players participated in the same lottery draw for the Lotto NZ game and brought a change in their lives. According to the lottery officials, these players have won the division 2 prize money. As more than one player won the same prize, they get to split it among each other. The split will be equal so no one has the chance to complain about receiving a lesser amount.
The lottery officials have revealed that the particular draw that product eight-division 2 winners were held on October 27, 2021. The prize money for division 2 was set to be $297,776. As eight players won the same prize, the money was equally split among all of them, and each player left with $37,222.
The officials have also revealed where the players were from and where they had purchased the tickets from. Out of the total eight players, 3 players were from Auckland, and the rest of the players were from Gisborne, Christchurch City, Timaru, Te Anau, and Invercargill.
The tickets that helped the players win the prizes were purchased from stores that included Mountain Road Pricecutter, MyLotto, Fresh Choice Te Anau, and Elles Road New World.
The Lotto NZ is growing really fast in the entire country and the participation level in the game is also peaking. This means that soon, the game will have really winning odds.