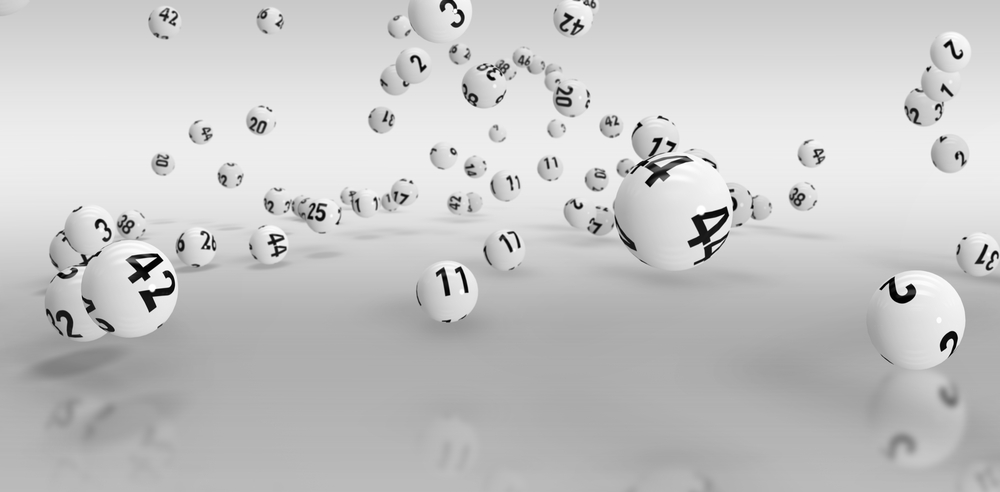 The Powerball lottery draw conducted early on Tuesday morning saw a winning-ticket from California win the whopping $2.04 jackpot.
According to Powerball lottery officials, the winning ticket was purchased in Altadena, California from Joe's Service Center, and the shop owner has now become a millionaire himself.
The shop owner
The convenience show owner is John Chahayed, who has five kids, and he came to the United States from Syria back in the 1980s.
On Tuesday, a crowd of people was gathered outside his shop in Altadena on Woodbury Road and he was all smiles after winning a cool $1 million for selling the winning Powerball ticket.
Chahayed said that he has no plans to retire after becoming a millionaire. The shop owner said that he was 75 years old, but he still felt young and would be there to work at 6 'o' clock because he loved it.
He was wearing a California Lottery hat and a t-shirt that said 'Millionaire Made Here'. The ticket-holder has not yet come forward to claim their winning ticket.
Carolyn Becker, the spokeswoman for the California Lottery said that someone was holding a piece of paper that was now worth $2.04 billion.
The plans
As for the 75 year old Chahayed, he was excited to talk about his own windfall. He stated that he was going to share his prize with his 11 grandchildren and other family members.
Reports also disclosed that he is also the father-in-law of Domata Peko, the former nose tackle for the Cincinnati Bengals.
The former NFL player posted a story on Instagram about his father-in-law selling the winning Powerball ticket.
Danny, Chahayed's son, also helps running the shop, which has been operating for 20 years now. He said that he hoped winner would be from the community.
He said that this would mean that they understand the struggles that people face and would be able to give some of it back.
He went on to tell his father that he should retire, but the elder Chahayed has no intentions of doing so. He stated that his convenience store had previously sold a couple of Fantasy 5 and Super Lotto tickets.
However, those had helped buyers win somewhere around $8,000 to $9,000, but none of them had been close to the massive Powerball prize.
Chahayed said that he was delighted for California and Los Angeles. He also said that he was delighted for Altadena as well because a lot of people live there and they deserve it.
Customers and neighbors came to Chahyed on Tuesday to congratulate and hug him. Kenny Devine, a long-time friend and customer said that Joe was a great person and deserved it.