Single Mom Playing "The Lott" from Hobart Wins Over $1,000,000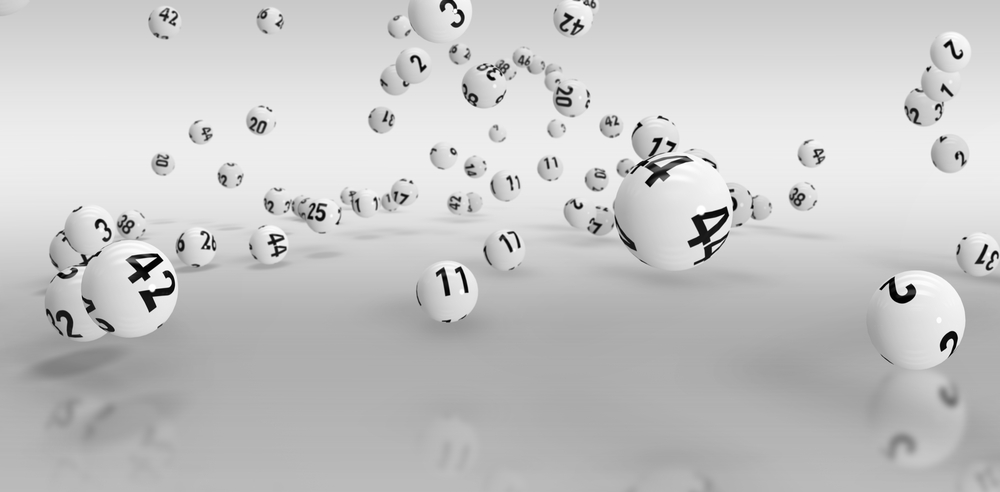 The Lott team is here with another story of a winner who will have her life changed forever after her latest win. The player is extremely excited as she cannot wait to surprise her kids with their own house. For the winner, it is a dream come true, and she is never going to forget the moment throughout her life.
The player stated that she had been struggling a lot after her husband passed away in a road accident. She knew that she had no time to mourn for her husband as they had two kids and they needed a lot of support and care.
The player revealed to the lottery officials that although she has a good salary, and her side-business helps her generate good income, still, the rent was a deal-breaker. Despite everything that she was doing and the salary she was generating, the house rent was doing a lot of damage.
With the pandemic hitting the world and the real estate prices shooting through the charts, she was having a hard time dealing with house rents. The property taxes, as well as house rents, have been growing really high and she had no way of buying a new house.
The player stated that she never want to get involved with a bank and become their slave for the rest of her life after taking a house financing loan from them.
Therefore, she was waiting for a miracle to happen and that is when she started playing the lottery games. The player stated that it turned out to be the best decision of her life and the best investment in the world as well.
The single Hobart mother starting purchasing tickets for "The Lott" games. She was constantly participating in the TattsLotto game and she ended up winning prize money from the game.
The recent draw the player participated in was on Saturday, October 9, 2021. The player reportedly matches all the numbers, naming the $1,234,399.86 prize money to herself winning the division 1 prize.
The lucky woman is not the only player that has won the division 1 prize money playing the October 9 TattsLotto draw. Four more players playing the same game have won the same prize playing the TattsLotto draw. The player confirmed that she purchases her tickets from the online platform operated by "The Lott".
The player stated that she is going to take a week off from work and start her hunt for a perfect house. The Hobart mother is planning to spend around $500k and even more in order to get her hands on a new house. She stated that she is going to save up a lot after moving to her own house.