Sioux City woman Wins $30,000 In The Iowa Lottery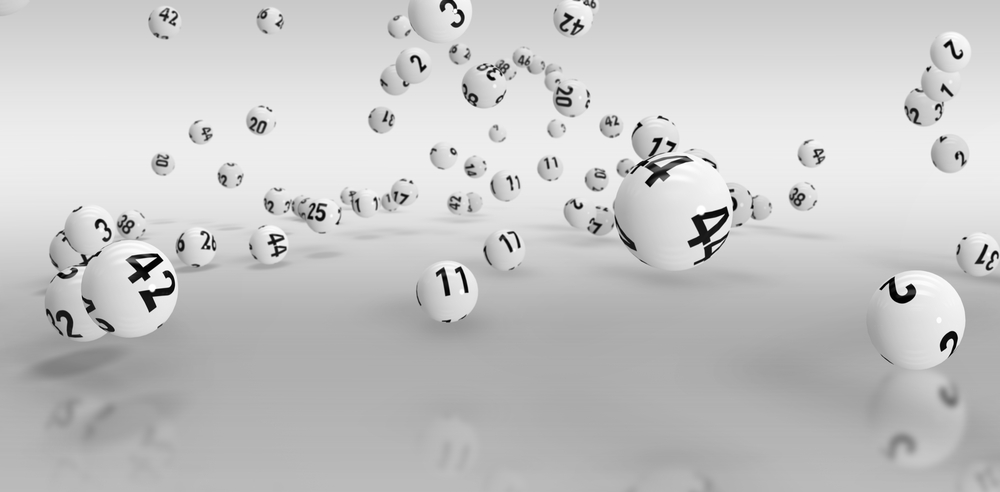 Paula Jacobsen from Sioux City won the second top prize in the lottery this week. She won a whooping sum of $30,000 in the Iowa Lottery's scratch game, Puzzle Payout. This was revealed by the Iowa Lottery in a press release.
The winning woman bough her ticket from Sarg's Mini Mar which is situated in Sioux City, at 2329 W 2nd St. She claimed the prize at the lottery's regional office in Storm Lake.
The Puzzle Payout ticket sells for $3 and the game features top ten prizes of $30,000, each.
The year has just started and with Jacobsen the Woodbury County has already seen its third major lottery winner. For Sioux City the year started with a couple winning $150,000 in the Powerball that was drawn in January. Following this was a man in Sergeant Bluff who won $500,000 in the Powerball that was drawn in February.
The $500,000 Powerball winner, Gene Dice, 73 had found out about his winning prize while he stopped for his morning coffee. He had purchased the winning ticket from Mike's Mini Mart in Sergeant Bluff, situated at 100 Iowa Highway 75 S. He had managed to match four out of first five numbers of the Powerball draw that initially won him $50,000. However the Power Play option multiplied his winnings and his winning amount reached $500,000.
Dice revealed that he always asks for a Power Play with his Powerball ticket. He is very smart like that, as you never know what luck has in store for you. He even advised future players to always add a Power Play.
Mike's Mini Mart from where he bought the winning ticket will receive $500 from the Iowa Lottery. This will be the commission for selling the winning ticket. The store is not just lucky in receiving the commission, but it will also attract a lot of foot traffic. This means that in the near future the store is going to get a lot of business.
While Jacobsen hasn't revealed what he plans to do with his windfall, Dice had it all planned. He told the lottery officials that he planned to use a portion of his windfall to pay for his truck and car. He also felt that his newly acquired wealth had given him the security he wanted in his retirement.
In 2020, Iowa saw four major wins. A very interesting win was that of a man and woman in Moville, who had won $30,000 each almost simultaneously in individual games.
Following this, last year $1 million were won on a Powerball ticket that was purchased in Correctionville towards the end of February. In late July that same year a $100,000 was won on a Powerball ticket in Sioux City.