Spanish National Lottery Gets Its €600,000 Winner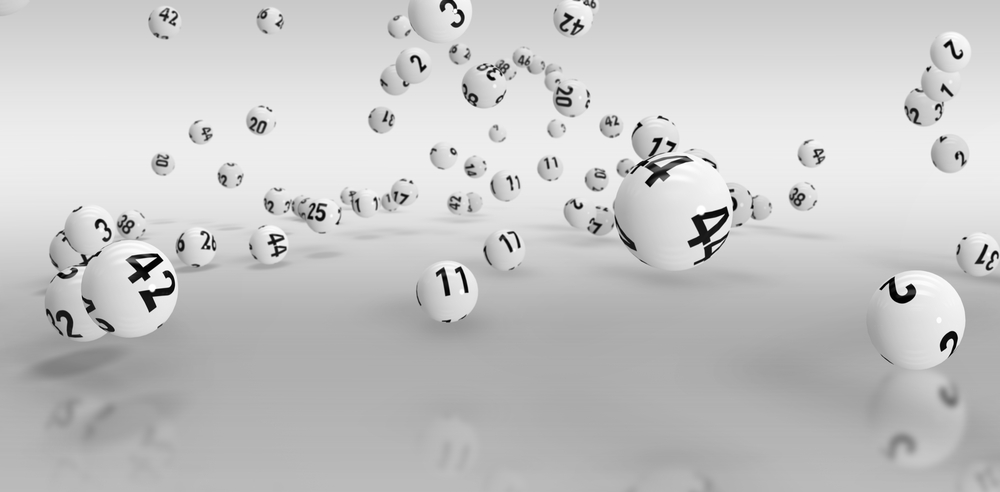 An ecstatic Velez-Malaga lottery winner scooped a sum of  €600,000 in Spain's National Lottery. While another Spanish lottery player won €120,000 somewhere in Barcelona and Murcia.
The National lottery of Spain saw its first prize winner in Velez-Malaga where a local won €600,000 by playing jackpot ticket number 26,541.
While there are no details of the winner available as yet but €600,000 sure must be a spectacular windfall for them. All that is known about the lottery ticket is that it was purchased in from a lottery shop located in Calle Cristo.
Across Spain there were seven first prize winners of the Spanish lottery. The triumphant players were from different parts of Spain including Almería, Valencia, Jaen, Las Palmas, Leon, Andalucia, Ourense and Madrid. Now that the players are hundreds of thousands of euros richer they must be over the moon.
A second prize winner was also discovered by the National Lottery . The second prize amounted to €120,000 and was won on a ticket number 72,438, somewhere in Murcia and Barcelona.
A few very interesting facts about lottery winners was revealed in Lotteryngo's article titled Lottery Statistics 2021. The articles noted whether the state where lottery is played is important and the chances of winning jackpot change.
The United States of America currently has two very popular lottery games. The lottery games offer some of the highest jackpot prizes all around the world. The infamous US lotteries are the Powerball and the MegaMillions. Both these lotteries offer a guaranteed jackpot collection of $40 million which translates to €33.07 million. And to top it off at some occasions players have even managed to take home more than $500 million. This amounted when converted to Euros is almost €413.32 million.
As far as the National Lottery of Spain is concerned, it goes by its local name Lotería Nacional de España. The lottery has traditionally been played for centuries and is deeply engrained in the Spanish society. The most popular lottery game of the National Lottery is Raffles which are played bi-weekly, every Thursday and Saturday.
The national lottery of Spain is dependent on the Spanish Ministry of Economy and Finance.
It is the lottery company, Sociedad Estatal de Loterías y Apuestas del Estado, that powers the National Lottery and that company is dependent on the Ministry.
In Spain lottery was introduced by Carlos III who took inspiration from a tradition in Naples. The first ever drawing took place in the December of 1763. The current day lottery was given birth to in 1811 in Cadiz on the insistence of Ciriaco González Carvajal. The concept was brought to play to fund the Public Treasury which suffered quite a bit from the War of Independence.