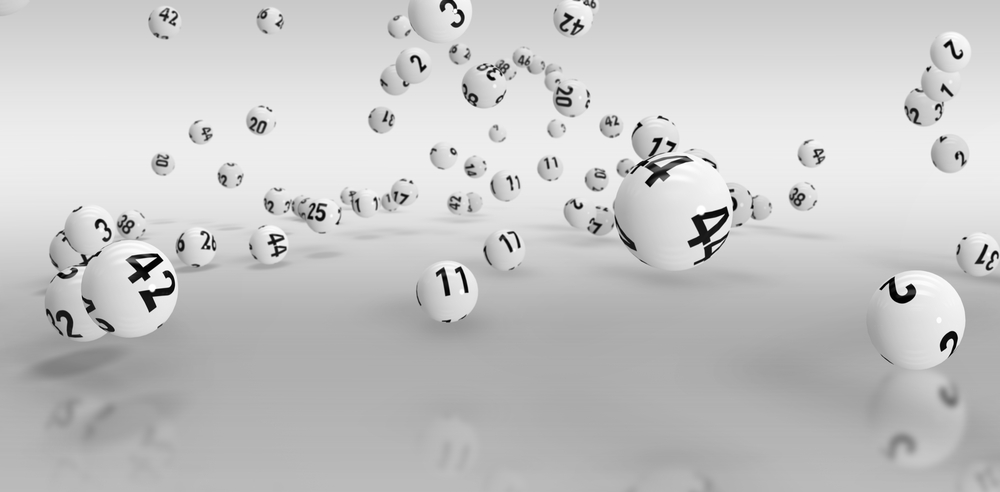 The latest announcement from the National Lottery dictated that they would conduct a series of special EuroMillions draws in the next six weeks.
The purpose of these EuroMillions draws would be to ensure that 120 Irish lottery players are able to take home a prize of €50,000.
Special draws
Called the '12 Draws of Christmas', these are the EuroMillions draws that will take place between November 15th and December 23rd.
In every single EuroMillions draw, there will be 10 Irish players who will receive a €50,000 prize. The first draw that will feature this additional prize will occur on Friday, November 18th, 2022.
A spokesperson for the National Lottery talked about the 'Ireland Only Raffle', which is quite exciting for EuroMillions players in Ireland.
The spokesperson said that they were undoubtedly feeling the Christmas spirit as they announce the latest event. It would mean that the next six weeks would see guaranteed wins of €5 million in total.
More details
The spokesperson elaborated that every EuroMillions draw that is usually held in Ireland has about ten winners of the raffle prize, which is €5,000.
However, they have added something extra special to the next 12 EuroMillions draws that will lead to Christmas.
These players would now be able to take home an additional prize of €45,000. Thanks to the special promotion, the next six weeks will see 120 Irish players walk away with €50,000 each.
Moreover, every player of the EuroMillions lottery in Ireland will also get the chance to become the second biggest jackpot winner in the EuroMillions draw from Ireland this year.
Entering the draw
How will players be able to participate in the 'Ireland Only Raffle'?
Each Irish lottery player who decides to buy a ticket to any of the EuroMillions lottery draw scheduled to take place between November 15th and December 23rd will be entered into the corresponding 'Ireland Only Raffle' automatically.
Every ticket will have a unique code that will serve as the raffle number of the lottery player. This would mean that 120 Irish lottery players will be able to win €50,000 each in the next six weeks.
Like with every regular EuroMillions lottery draws, only 10 raffle codes will be generated for the 'Ireland Only Raffle'.
In a regular draw, this usually means a prize of €5,000 for the winner. But, the special promotion will now give the player a prize of €50,000 rather than €5,000 in the next 12 draws of the EuroMillions lottery.
The EuroMillions lottery is conducted two times a week, every Tuesday and Friday. The special draws will begin from Friday, November 18th, 2022 and then continue till December 23rd, 2022, Friday.