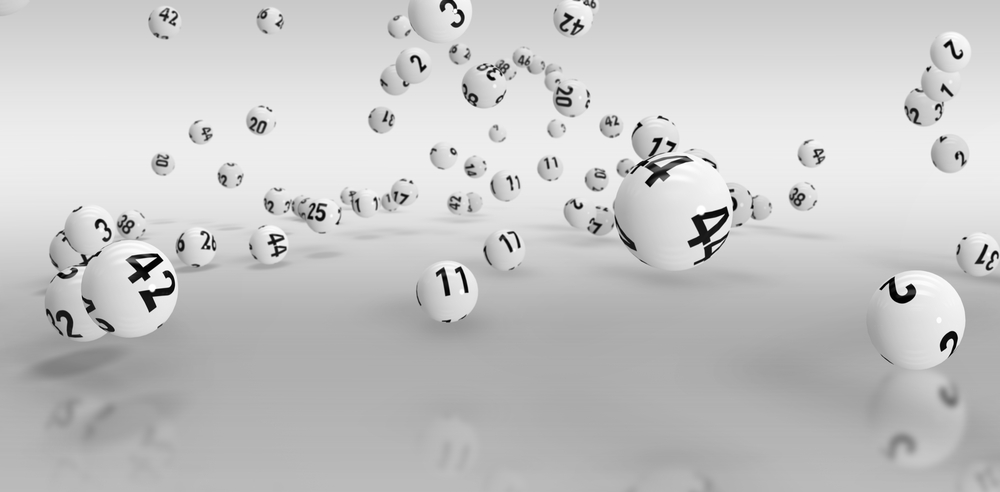 A couple from Spokane have won $100,000 recently and it is certainly not their first win.
The winning couple, Henry Dohler and Gloria bought the winning tickets from the Safeway store in Shadle Park.
It is a ritual for Henry to start the day with coffee and newspaper followed by checking numbers on previous day-bought lottery tickets.
Like every time Henry checked his tickets the next day and surprise he had won a free ticket. The next day when he went to buy his usual tickets, he also got his free ticket. This time sadly he did not win anything and upset by this he had forgotten about his free ticket. Then suddenly his free ticket occurred to him so he checked the numbers on it and counterchecked it from the newspaper.
Can you imagine, the unbelievable just happened his free ticket made him win a whopping $100,000.
How less are the chances of someone winning a free ticket and then winning a lottery on that free ticket. It is like this money was only in Henry's and his wife's fate. Had Henry not won a free ticket he would have never acquired this particular winning ticket. That one lucky day changed his winning fate.
Henry was so ecstatic and all this was so surreal to him that he repeatedly checked the ticket to ensure he had actually won. We cannot help not agree with Henry when he refers to the saying that sometimes the best things in life are free.
He could feel his temperature getting high with the emotions of happiness, excitement, and exhilaration he was going through. Who wouldn't explode with these emotions altogether if they have just won a fricking $100,000 when it was least expected.
Henry who worked at the Western States Equipment before his retirement has won the lottery earlier too. He had purchased a winning scratch ticket in 2010 surprising from the same Safeway store. At that time he had won $20,000. Looks like this Safeway store is very lucky for him and his wife.
It sure is trancelike since not everybody is that lucky to have a double win. The chances of winning a lottery are minute and that too two times, this couple sure is extremely lucky. Lotteries make you rich instantaneously, although more by luck than by plan so one just has to try their luck.
With his recent winnings, Henry wants to pay a visit with his wife to his family who lives on the East Coast.
Washington lottery had some Powerball, lotto, and scratch money winners too this week.
Michael W. won a $100,000 in the recent Powerball, after having bought the ticket from a Safeway store. A guy name Richard won $10,000 in the Scratch Extreme Cash lottery.